Recreational Systems
Keep Your Head in the Security Game
---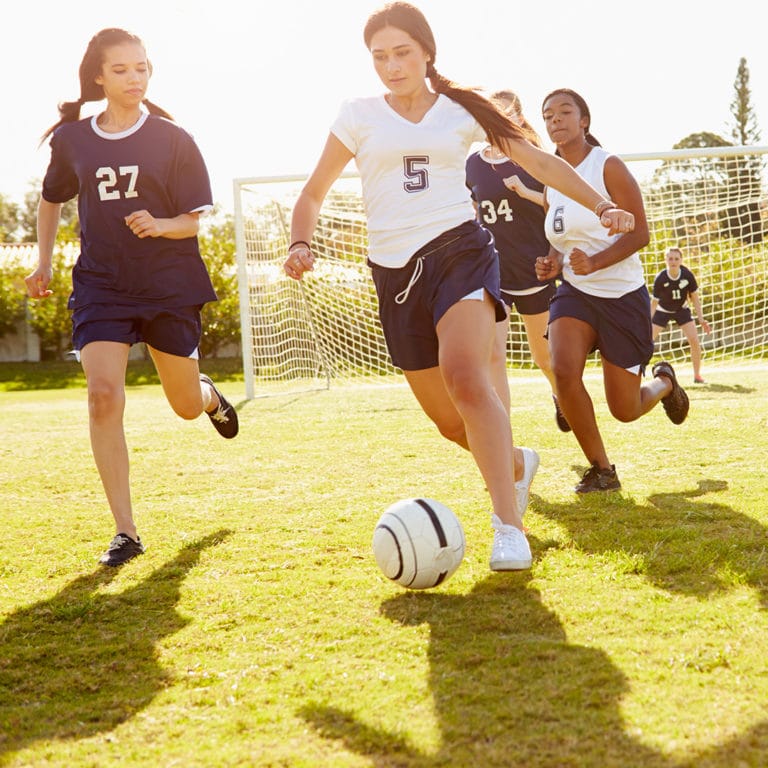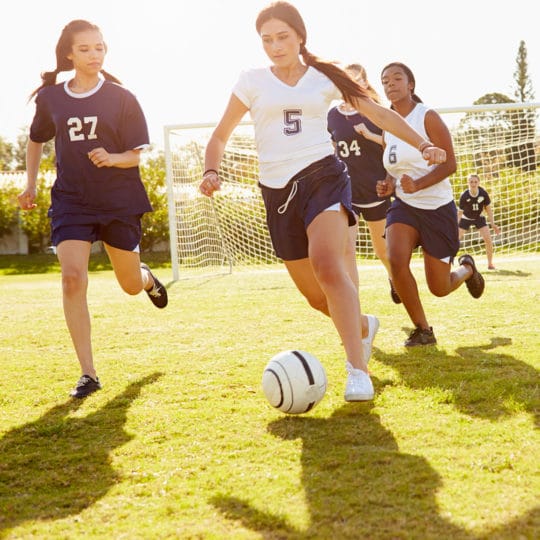 Never worry about missing the big game when you have access to watching the live stream from anywhere. Recreational systems set up on athletic fields, golf courses, swimming arenas, hockey rinks, and other venues make it easy for family, friends, and coaches to keep score.
Benefits of Recreational Systems Include:
Safety
Live access to events
Entertainment
Marketing and recruiting tool
Reach a larger audience
Promote facility, school, venue
Not only does surveillance increase security in the area, but live-streaming footage posted on a website gives parents and friends access to the action when they can't make it to the game. Plus, if there's a team recruiter interested in an athlete, they can also access the live feed.
Promote your facility to event planners looking for a venue with the latest in live-streaming technology. Show school spirit with pep rallies that reach beyond the field. Share the latest highlight reel captured from field footage with visiting scouts.
When you're ready to up your security game, contact the specialists at Security Five for more information about recreational systems.
---
Let Us Be Your Security Experts
Recreational Systems
---
We want you to spend less time worrying about your property and more time enjoying it. Contact us at 610-323-9511 or fill out the form below to request a free Security Consultation from one of our expert technicians.
---