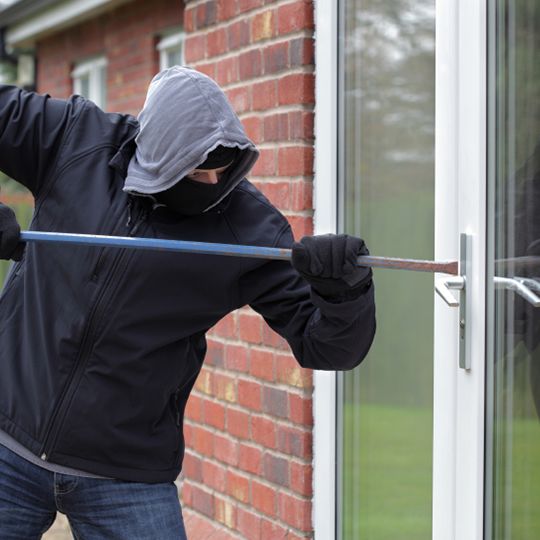 Burglar systems and Security systems are the best way to prevent thieves from violating your property, and these are the most effective means to protect your family and valuables in your home.
Nearly all burglaries are implemented by opportunist low life crooks, and most times they will not need to utilize a great deal of strength to acquire entree to your home. Wireless burglar alarm systems are among one of the must-have accessories in your house or dwelling today, particularly because burglaries and household breaking and entering is highly more common during present times of economic doubt.
Security systems are a good way to have a positive feeling of protection for all of your property, with alarms placed in your garage, shed and along your driveway. For people who live alone there are panic alarms that can be placed around your home for quick access.
Let Us Be Your Security Experts
---
We want you to spend less time worrying about your property and more time enjoying it. Contact us at 610-323-9511 or fill out the form below to request a free Security Consultation from one of our expert technicians.
---