Cloud Services
Get Your Data Into the Clouds
---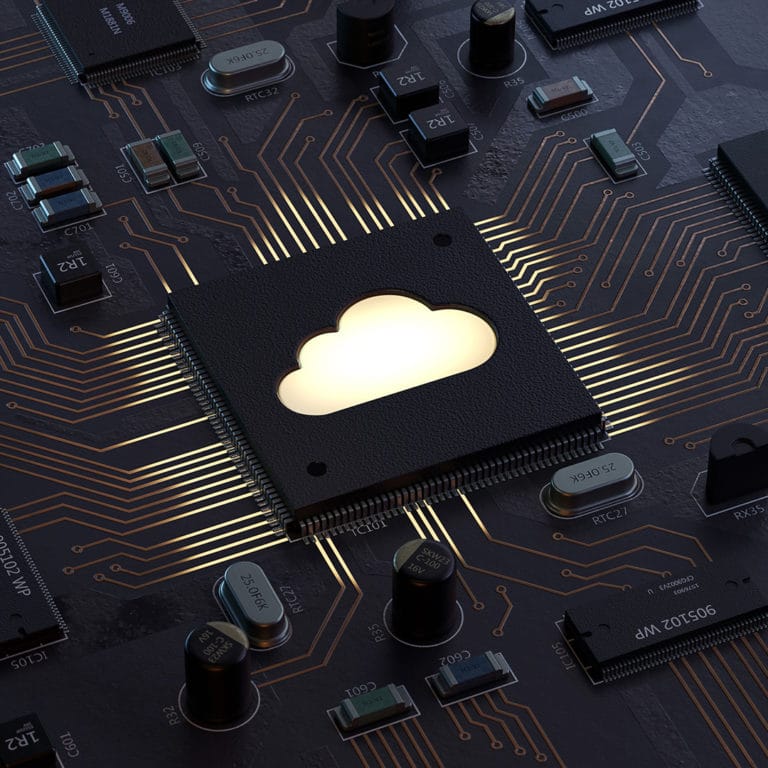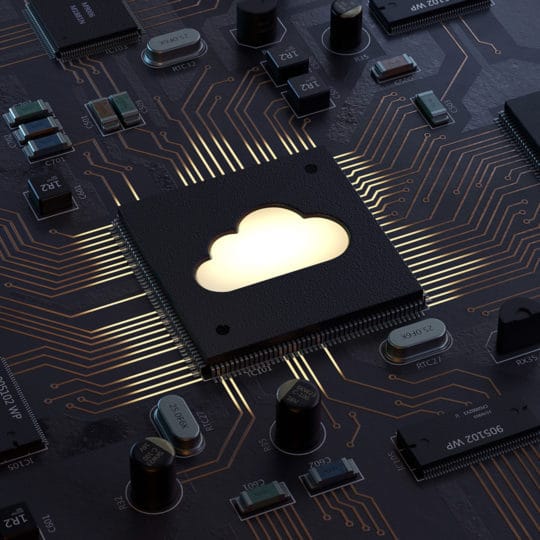 Storing digital media used to require multiple downloads to discs and other external devices. The time and money it took to organize materials and keep it all secure created a burden on companies. The introduction of cloud services lightened the load in finding reliable data storage. Sending video footage and other files to the cloud is now a sought-after service for many companies looking for scalable access to resources in a secure way.
A cloud service is available to users on demand via the Internet—instead of external servers—and managed by a service provider. Features of cloud storage include:
Secure
Convenient
Easy access
Automatic, no updates needed
One system log-in
Saves time and money
A cloud service is tailored to meet the needs of its users. The service provider supplies the hardware and software necessary to manage the data, leaving one less thing for any IT department to worry about. Plus, there's no external equipment to damage or steal.
Examples of cloud services include online data storage and backup, Web-based e-mail, document management and collaboration, database processing, technical support, and more. If your company is looking for an easier way to store and manage data, contact Security Five to discuss cloud services today.
Let Us Be Your Security Experts
Cloud Services
---
We want you to spend less time worrying about your property and more time enjoying it. Contact us at 610-323-9511 or fill out the form below to request a free Security Consultation from one of our expert technicians.
---