Equine Monitoring Systems
Creating a More Stable Environment
---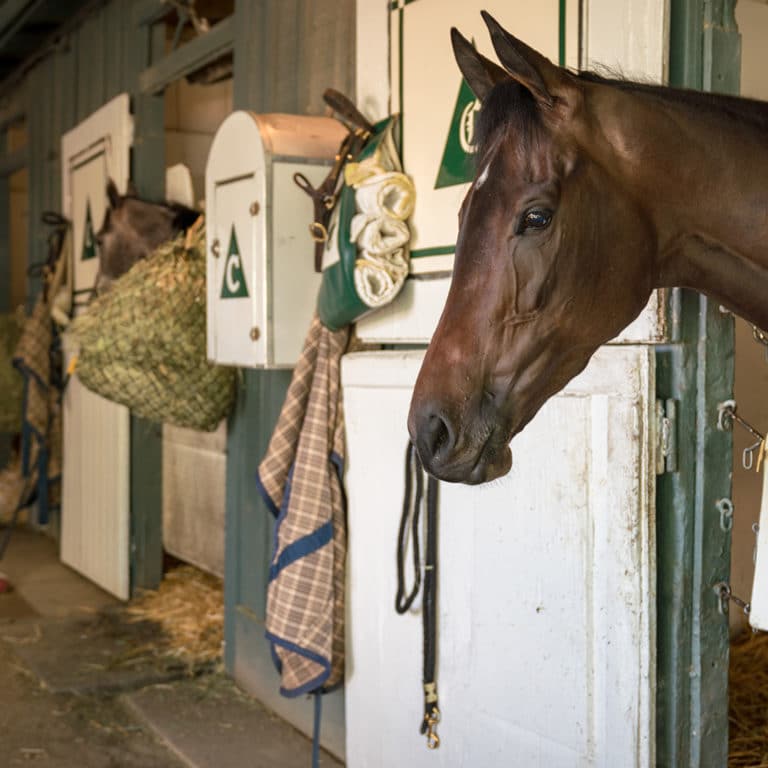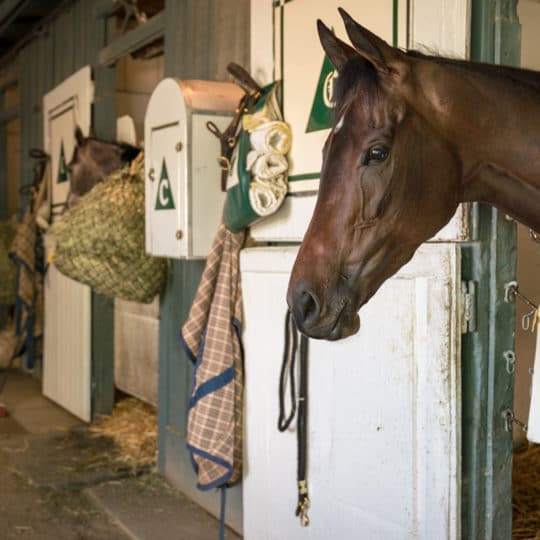 When it comes to home surveillance, monitoring what goes on in and around your house first comes to mind. But what about extensions of your home and family? Those who live on farms and own animals should also keep track of what goes on around the barn, training area, and beyond. Those who train, board, and breed horses have more than just an animal to protect. They have clients to accommodate. Equine monitoring systems bring the same peace-of-mind as home security to the stables.
From individual horse stalls to the exercise ring, cameras can be set up anywhere the horses frequent. After installing cameras in a designated area, farm owners have access to 24-hour monitoring of their horses. Live feeds can be viewed remotely by phone or computer. Access to these feeds can be granted to trainers, riders, veterinarians, or any necessary party through a web-based portal. This is to give clients visual access to their horse at any time to check in on their current activity or status.
Take the weight of what-ifs off your mind when you install a system that can contact emergency services when needed. From break-ins to fire, connect with police and fire departments after receiving a notification, or set up the system to contact them directly.
Features of the system include:
Elite horse protection
Cloud-based camera access
24-hour monitoring
Fire alarm systems
Secured perimeter
Enhanced trainer experience
Reduced liability insurance
Additional revenue stream for barn owners and trainers
A 2018 report on barn fires from the Animal Welfare Institute found that:
326 barn fires occurred from 2013 to 2017
Over 2.7 million farm animals died as a result of these barn fires
Barn fires can devastate any size farm—from the smallest operation to the largest industrial complex
Like home security, equine monitoring systems add a desirable feature to others looking to invest in your property or business. Someone looking to board a horse may choose the barn with surveillance over one without. You can also grant access to 24-hour monitoring on a subscription basis or as part of boarding or training fees.
Keep watch over your horses just as you would your family. For more information on equine monitoring systems and installation, contact the specialists at Security Five today.
Let Us Be Your Security Experts
Equine Monitoring Systems
---
We want you to spend less time worrying about your property and more time enjoying it. Contact us at 610-323-9511 or fill out the form below to request a free Security Consultation from one of our expert technicians.
---