Central Station Monitoring
---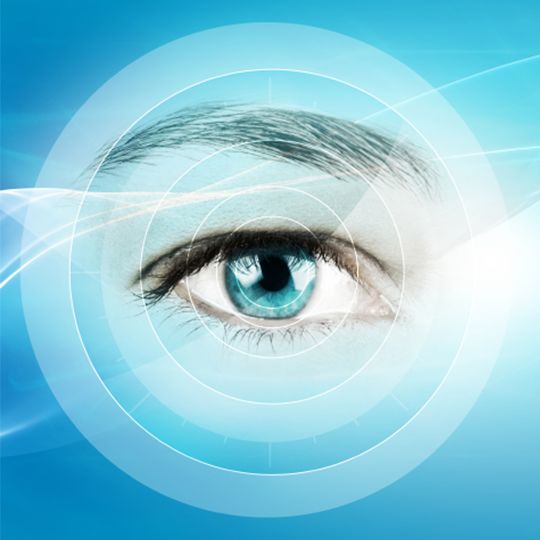 Monitored security systems are increasingly more crucial as a part of daily life, and it does not call for you to spend an arm or a leg to get a wireless home security system installed in your home, there are a lot of wireless security alarm systems which are not very expensive and very simple to control.
Nevertheless, there are people who feel the matter of burglar alarms and home security systems for their house or apartment are perplexing, and just about all neglect to afford them any consideration until a thief or burglar attempts to get into their dwelling.
Folks shouldn't be worried about the technical complexity of burglar systems. With advanced engineering it is simple to figure out, easily installed, and goes a long way toward discouraging crooks to try getting into your house. And many burglar alarm systems can notify you with an automatically dialed phone call when a break-in event occurs.
Let Us Be Your Security Experts
Central Station Monitoring Services
---
We want you to spend less time worrying about your property and more time enjoying it. Contact us at 610-323-9511 or fill out the form below to request a free Security Consultation from one of our expert technicians.
---