Which CCTV Security Option is Right for You?
The One That Fits Your Budget, Skill-Level & Needs
---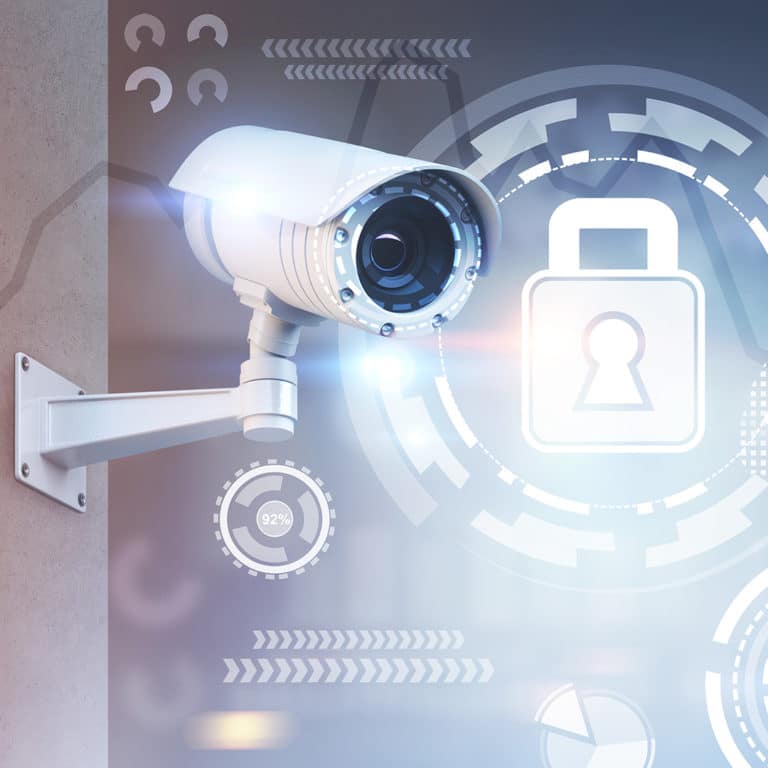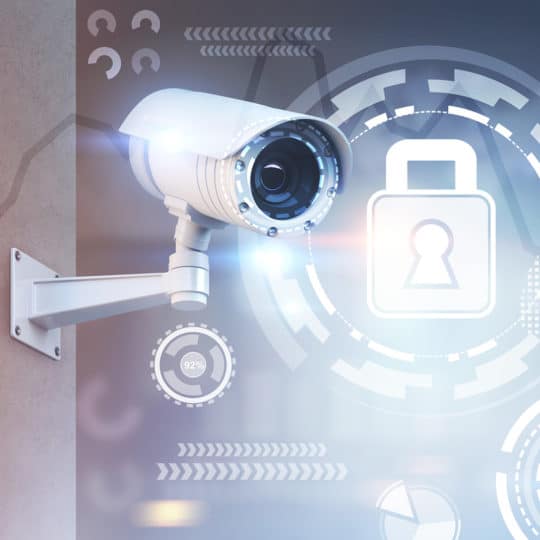 When it comes to security, you have a lot of options. These options change depending on whether you're looking to secure your home or business, but there's still no shortage of choices for the right solution. From out-of-the-box products to custom configurations, the range of CCTV systems is as broad or specific as you need it to be. Which one is right for you?
DIY CCTV Systems
If you have a camera and a smartphone you have one of the most basic forms of remote-view security systems. You can easily configure a home computer with a webcam to keep an eye on a certain area in your home.
If you're more tech-savvy, you can also build your system with a network of cables connected to various cameras and monitors placed throughout your home. This can be as easy or expensive as you want, but you control which products you use and can mix and match brands as long as it's all compatible.
Building your system gives you the freedom to choose features like night vision, motion sensing, or multi-angle view. You can also be more covert with where you place the camera on your property. However, keep in mind you need to follow other guidelines if setting up surveillance in a public place.
With DIY freedom comes the responsibility of knowing what cables, connections, converters, monitors, recorders and power supplies you need.
Custom CCTV Systems
While designing your security system is as custom as you can get, what happens if you're not up on the latest trends? Some companies can help you design the right system to fit your needs, budget, and maintenance requirements. You may have to give up choosing the cheaper brand of equipment, but you'll get the expertise and guidance of a professional. Plus, in the end, you'll get added peace of mind from having the system that best fits your situation.
Out-of-the-Box Security Solutions
There are countless devices and security companies out there wanting to sell you a new camera, sensor, or complete home security system. Some simply need to be plugged in and synced with an app to instantly be connected. Others require more configuration if it needs to work with other devices to cover more ground.
Depending on the device and company, it could come with tech, monitoring, and reporting support as well. The more advanced these options are, the more likely you'll have to pay an additional service fee. However, you get even more peace of mind with a security company backing their product.
Professional Security Team
If you want the total package—custom options with round-the-clock monitoring and support—you want a reputable security team to back it up. Not only will they know the products to purchase, but they'll have the tools needed to get it all installed, properly set up, and troubleshoot if needed.
A professional team is the one to call if your vision for security involves a gated entrance, multi-room surveillance, and storage options for footage. Large property and business owners would benefit most from calling a pro from the beginning.
If this is the route you'd like to take, or even if you want to discuss your options, contact the security specialists at Security Five to help determine which option is best.
---
Special Offer for New Customers
$60 Off First Year of Monitoring
Hurry! Offer Expires December 15, 2022