Burglar System Upgrades
How to Teach an Old System New Tricks
Posted
January 23, 2020
---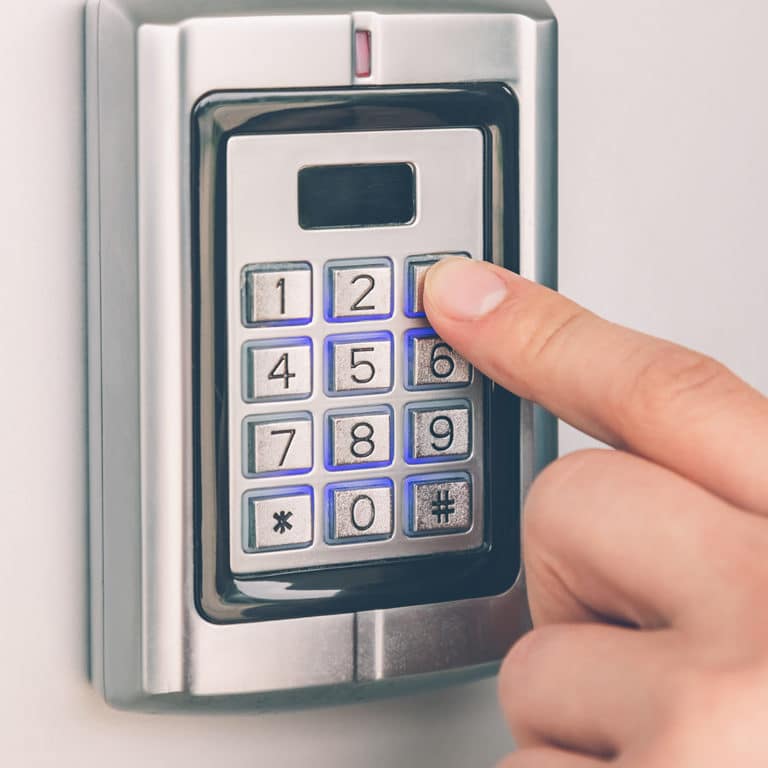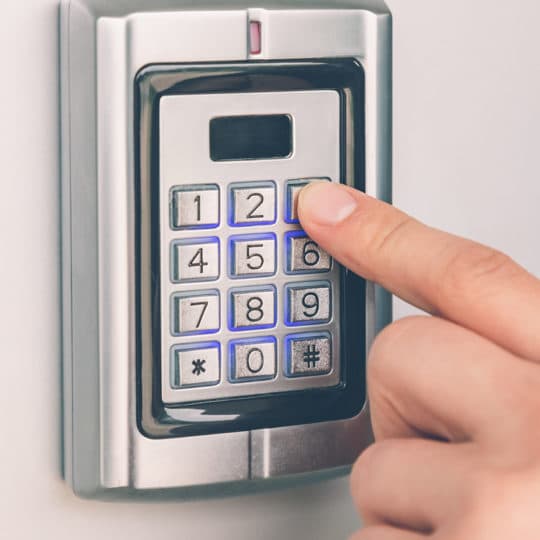 It's a new year! Time for a new burglar system! When's the last time you updated? With so many advancements happening in home security, getting a burglar system upgrade is easy, even within budget.
But I Don't Have a Burglar System to Upgrade
Well, now's a great time to invest in securing your property. From safeguarding important items and family members—even the furry ones—a burglar system can do it all, and with as little or as many bells and whistles as you want. There's live-streaming video, night vision, 360-degree views, smart home applications, smartphone alerts—all in the name of helping keep you, your family, your business, and your property safe.
How to Update a Current System
Even if you bought your security system last year, chances are there's already an upgrade available. There could be more video storage or another accessory to add to the complete system. There's no shame in still being happy with what you have, but there are upgrade options available when you're ready. Here are a few to think about:
Control panel. Add additional capabilities, like remote access, to an existing system.
Go wireless. Cut the cord and monitor your system without the need for telephone lines. Burglars tend to cut these before breaking in any way, so it's good to get ahead of the game.
System facelift. Swap out an old keypad system with a streamlined touchscreen and access more display features.
Make it smart. If you're already talking to your smart home devices to add items to a list or turn off lights, you can connect your burglar alarm and arm it with your voice.
Old burglar systems can learn new tricks, so reach out to a security expert at Security Five for more information on how to install your very first alarm or build on what you currently trust.