Reduce Liability Insurance
With Equine Monitoring
Posted
July 25, 2019
---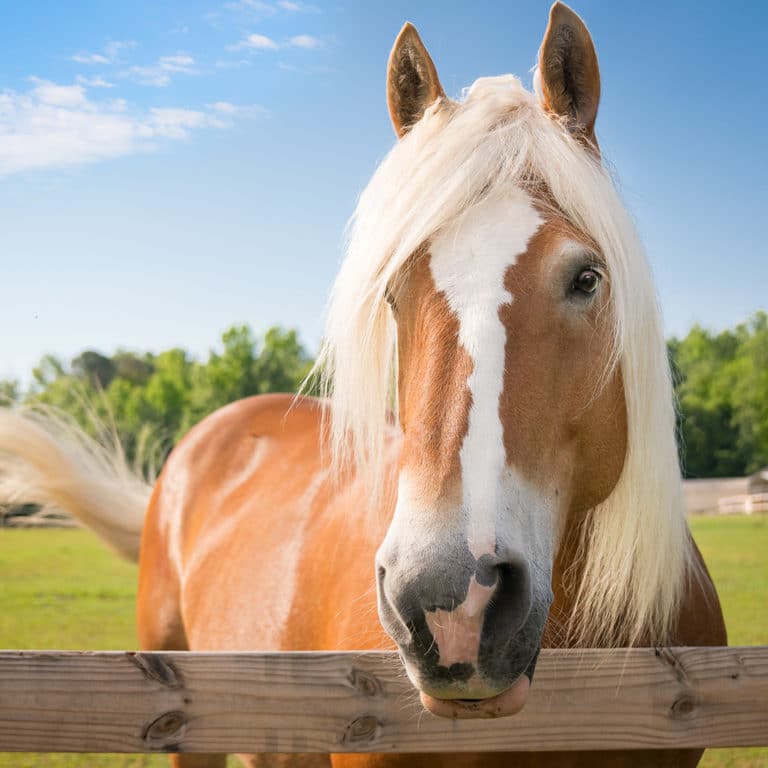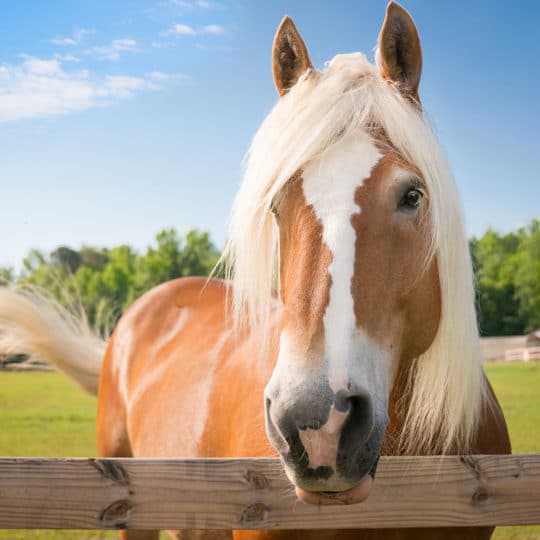 You insure your house, car, boat, jewelry, and even an arm or leg if it's that important to you. Therefore, insuring your horse should also be a major consideration—especially if others are involved. There are ways to reduce liability insurance with equine monitoring while increasing peace of mind.
Why Insure a Horse
You plan for property damage with homeowners insurance. You cover yourself and your family with health and life insurance. So when it comes to another important life and expensive purchase like a horse, you want to protect them too.
The need for liability insurance greatly increases when you run an equine business. Boarding, training, breeding, trail riding, and horse shows all rely on the health and safety of horse and riders. Make sure yours are covered.
Equine-Related Insurance Policy
There are many different ways to ensure your horse and property. A homeowners policy may cover some of the associated costs. Once you involve other parties into your equine business, there's more of a risk, and there's another policy to cover it.
Private horse owner insurance. Designed to protect you personally against claims of bodily injury or property damage caused by your horse, whether on or off your farm.
Equine and farm insurance. Cover the structures and related equipment.
Instruct and train. Coverage for anyone who comes in contact with your horse for training purposes.
Horse mortality. Life insurance for your horses.
It only takes a second for a horse to kick, someone to get hurt, and property to become damaged. It also doesn't take long to look into protecting yourself and others for when these issues arise.
Reduce Liability Insurance
Just like installing security cameras can help reduce business insurance, installing equine monitoring systems can help reduce liability insurance. Capturing an incident on camera provides evidence for or against claims. This makes it easier for an insurance company to act. The less work they have to do, the more you save.
Contact Security Five for more information on how to install equine monitoring systems for your barn or boarding/training facility and help keep everyone covered.