3 Ways to Reduce Business Security Costs
Spend a little money to help save a lot
Posted
May 10, 2018
---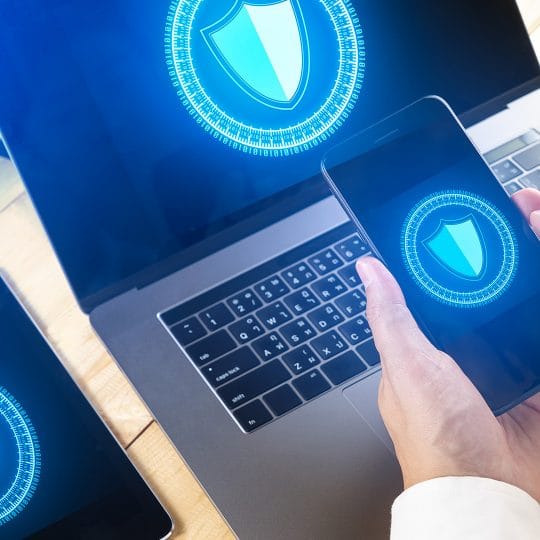 Securing a place of business is important for the company, employees, and customers. However, depending on the size of the company, security systems can be expensive. It pays to invest in a reliable system to reduce business security costs. There are a few options on how to do this.
DIY Security Systems
Small businesses can easily set up security for a small office with one of the many wireless systems currently on the market. These don't include all the bells, whistles, and hard-wiring of more advanced systems, but they also don't come with a huge price tag. Many of these devices also include mobile app to remotely check in, giving business owners control whether in or out of office. All it takes is a little research on the best system to fit the size of your company and the services required.
Reducing Business Insurance
Having any kind of security system in place may mean discounts in other areas. Check your insurance provider to see if they offer discounts for having surveillance cameras on site. This will show you're ready to invest in your company and protect it from liability claims—which could mean lower premiums.
Preventing Crime
When you safeguard against crime, you save your business money in lost products and legal fees. Installing any kind of security system can help prevent building vandalism, in-house theft, vehicle break-ins, and make employees feel safer. When you have a backlog of office surveillance, you can counter or back up any claims with video evidence. If someone tries to fake an accident, report harassment, or sues for another reason, you can use saved footage to see what really happened.
Reduce Business Security Cost
In addition to adding a level of protection to your business, installing the right security system can help reduce business security costs. Protecting the people, property, and productivity of your company all makes for a better business.
---
Special Offer for New Customers
$60 Off First Year of Monitoring
Hurry! Offer Expires January 31, 2019