Remote CCTV Monitoring Systems
When the Master's Away, the CCTV will Play
Posted
April 26, 2018
---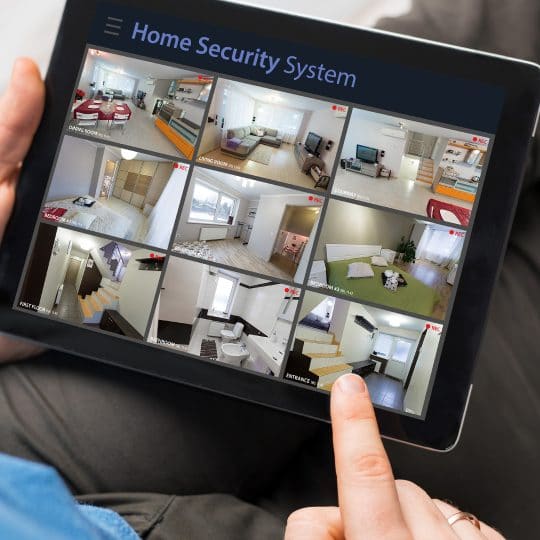 Having a security surveillance system has many benefits for protecting your business, property, or home. Having a way to monitor your surveillance remotely is even better. A remote CCTV monitoring device connects to your alarm system through the internet. This gives you access to video feeds and important information wherever you are, whenever you want.
How Remote CCTV Monitoring Works
When one of your alarms sound or detects activity, a notification goes through to the remote monitoring system. Depending on what device and network you have set up, these notifications can be sent to your phone first.
You can also set up central station monitoring through a third party company. They are instructed to notify you and the authorities once an alarm sounds. If you're the main contact, once you determine what set off the alarm, you can take action yourself.
No matter what system you choose, being alerted right away of a potential problem at home or work can help prevent crime and other accidents. Not to mention the level of security you'll feel when leaving your home or office.
For more information on how to set up a remote CCTV Monitoring system, call the security specialists at Security Five to discuss your specific needs.
---
Special Offer for New Customers
$60 Off First Year of Monitoring
Hurry! Offer Expires January 31, 2019