Equine Monitoring Levels
Different Systems for Different Needs
---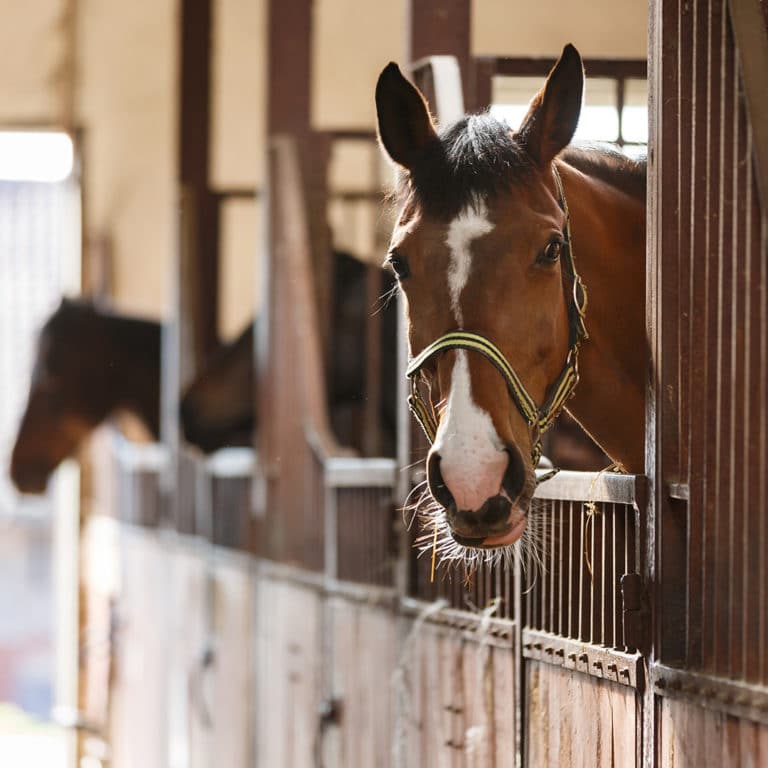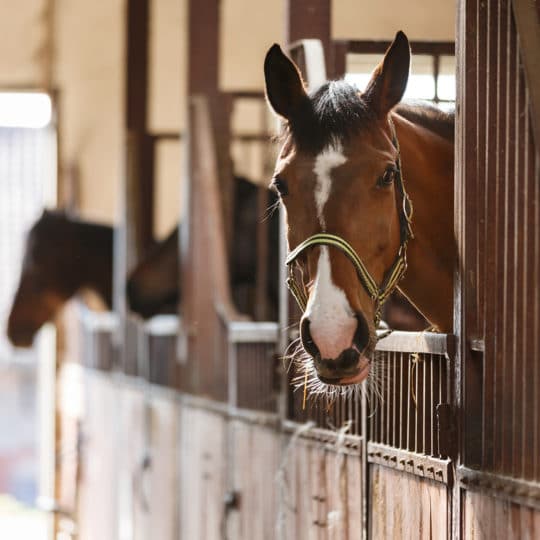 Looking for the right horse monitors and security for your stables? It's best to familiarize yourself with different equine monitoring levels. From the most basic that travel well to the most comprehensive that allows remote access, there's a wide variety available.
Equine Monitoring Levels
Whether you own, board, or care for horses, there are different levels of equine monitoring to fit your security or tracking needs. Here are some highlights of each category.
Basic. With so many security options available on the market today, finding the right solution can be easy. That is if you know what you're looking for. Position a wireless camera—either tacked to the wall or set on a shelf—toward the horse stables for daily monitoring. Even the most basic systems come with helpful features. Audio and video capabilities, mobile apps, and night vision for 24/7 viewing come standard on many models.
Network. If you need more eyes on the property, set up a network of cameras in and around the stables. This helps to cover all major areas your horse frequents. Also, be sure any outdoor camera is equipped to handle inclement weather and has the right zoom and focus to capture activity.
Travel. For those who travel with horses to and from shows or races, you'll want a system that's easy to pick up and move. Most likely it will be wireless and compatible with a mobile app for additional access.
Wearable. Vet and trainers may find wearable equine monitors helpful in recording vital statistics for a horse in several different situations. These devices are typically weather-proof and connected to a mobile device for comparing and sharing results.
Professional Monitoring Services
No matter what level of security or monitoring you need, Security Five can help you find the right system. Contact our experts to learn more about equine monitoring and other home or office solutions.