DIY CCTV System
Create Your Own Security Solution
---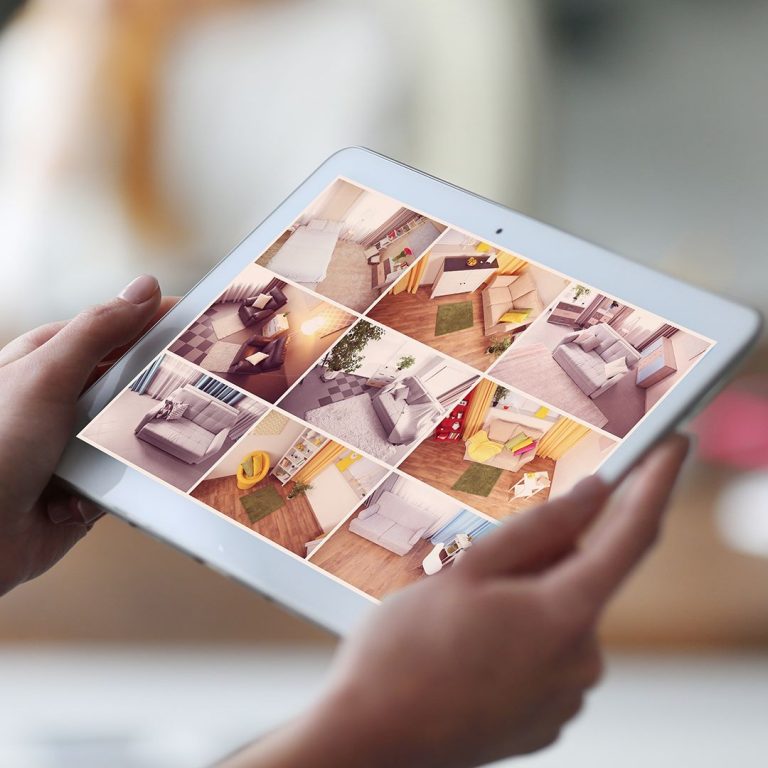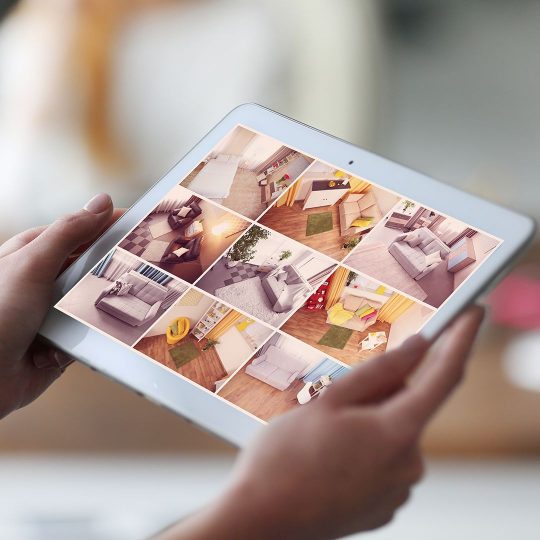 Securing your home is important, but it doesn't have to be hard. There are many affordable security devices on the market, making a DIY CCTV system an easy choice.
DIY CCTV System
If you look at a majority of security systems currently available, you'll see a lot of the same features: a wireless camera, two-way audio, connected mobile app. It doesn't sound like a lot of fancy bells and whistles, but it still provides peace of mind for when you're away from home.
You can go the easy DIY route and purchase a simple ready-made system for your home, one that may even include added elements such as night vision, cloud storage, and high-definition video. Or you could try to create a custom system all on your own.
When you go the true DIY route, you have more control over how and where footage is viewed and stored. You also don't need to worry about getting roped into a monthly subscription for higher-end features.
What You Need
Here's a list of some of the basic CCTV components:
Stand-alone IP camera. Start with one and work your way up to cover more ground.
Networking gear. You need a way to connect the cameras to the storage device and/or other automation devices.
Viewing device. From a mobile phone to a wall of monitors, you control the setup.
Storage system. Safely store images and videos for review and future use.
More tech-savvy DIYers can easily sync their system with another home automation device. This gives you the control to turn lights on and off, detect motion, and receive notification for various reasons. The main idea is to securely connect to your home and control certain features from anywhere.
Professional Setup
If you've started the DIY process but get stuck on the features, setup, or maintenance, contact a security pro to help put you back on track. Security Five can help you determine the best products needed to fit your vision and budget.
---
Special Offer for New Customers
$60 Off First Year of Monitoring
Hurry! Offer Expires February 15, 2023