Farm Gate Design Plan
Start with Questions, End with a Gate
---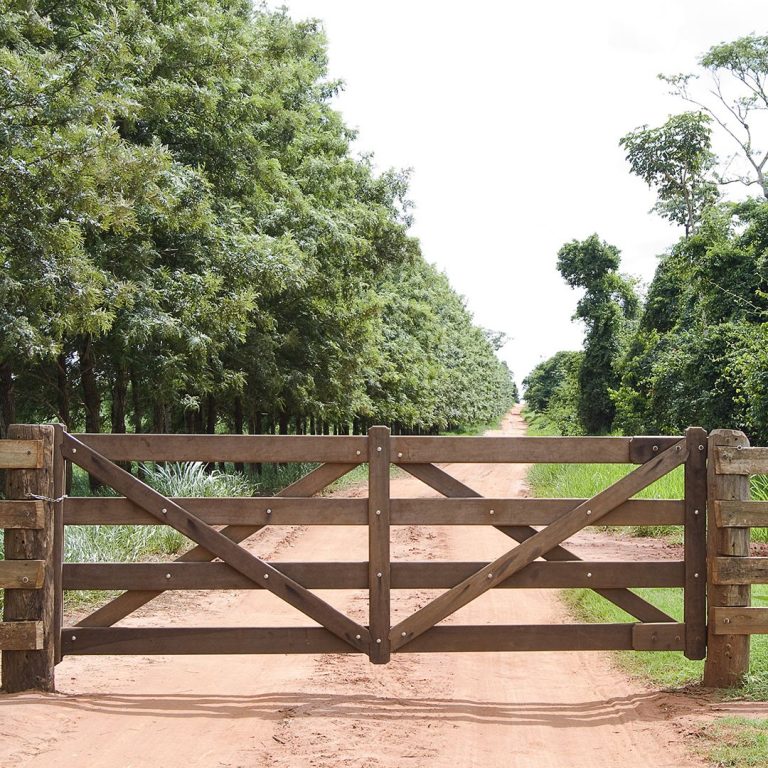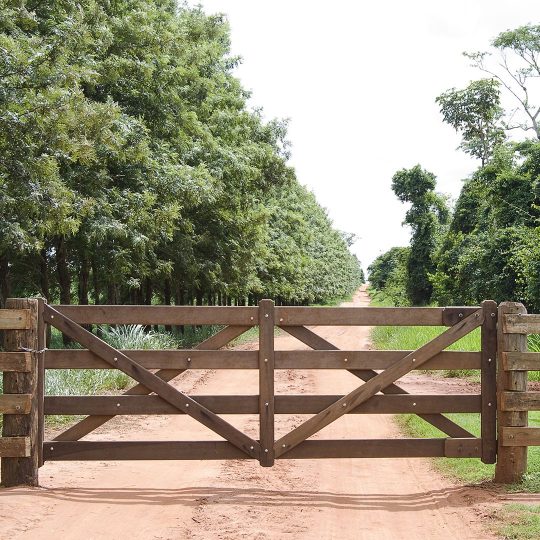 It's always good to have a plan. No matter the size of your project, think about the purpose, design, and materials needed ahead of time and see how smoothly the rest works out. Here are some additional reasons for having a farm gate design plan. Prepare for this project by asking yourself the right questions.
All Plans Start with Questions
Think you need a farm gate? Ask yourself why. The answer helps to focus the rest of the decision-making process.
Is the gate just for show?
Will it help wrangle animals?
Are you securing equipment behind it?
These questions help determine the purpose of your gate. Depending on the answer, you'll know if your gate needs to be installed indoors or out. Then you'll have to choose materials that withstand conditions in the area. You'll also have to evaluate the area to determine which type of gate will function best, which all brings up more questions.
Do you need a double or single opening?
Is there enough room for the gate to swing or slide open?
Should it open automatically or manually?
Each answer is the outline of your farm gate design plan, but nothing is set in stone yet. Weigh the pros and cons of using different types of materials for your project. Wood can be more cost-effective, but is it strong enough to fit your needs? Metal is more sturdy, but do you have the budget and manpower to get this job done right?
Common Farm Gate Design Plan Pitfalls
Not planning your project can bring about more of these design flaws, but even the most thought-out plan can backfire. Here are some common mistakes people overlook when taking on a gate project.
Foundation. Setting your posts the wrong way can lead to sagging gates that won't open correctly. Make sure your gate isn't positioned in an area that floods or erodes quickly, as this change can alter the way the gate functions as well.
Materials. From the hinges to the paint, every material choice affects gate function. The wrong hinges can cause problems for opening and closing. The wrong paint can peel too quickly or cause materials to rust.
Overall design. Improper design and installation of your gate can lead to quicker deterioration and poor function. A gate that doesn't function properly is not only a pain, but it can be a hazard, especially if it's set to open automatically.
You can save yourself from these common mistakes and create an efficient plan for your farm gate design with the help of a professional. Contact Security Five for design ideas and installation for any gate project.