Finding Your Recreational System Audience
Then Engaging with Them
Posted
December 2, 2021
---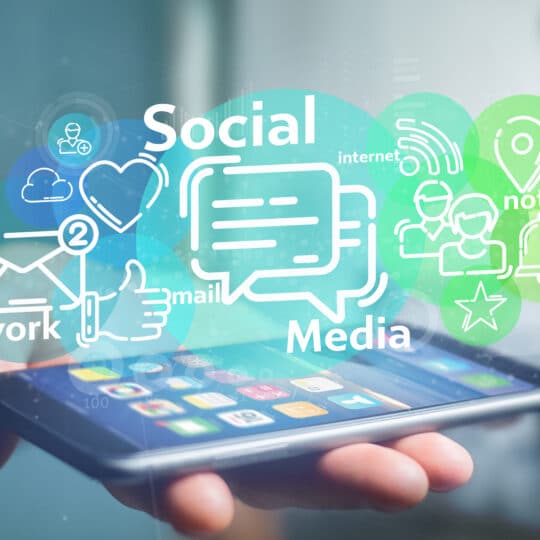 Some may think marketing for a recreational facility is all fun and games. Well, when more and more people are finding ways of entertaining themselves at home, it can be tricky attracting newcomers. However, with a little help from video and social media, finding your recreational system audience doesn't have to be that hard.
What's a Recreational System
From large facilities to small studios, any business catering to recreational activities needs a system for security and workflow efficiency. The size of the system depends on the size of the company. Smaller businesses may be able to run on a single set of security cameras with an online interface and organizational apps. Larger corporations need a more robust network of recording devices and tools to manage everything from security footage to payroll.
Whatever size system your company utilizes, it can also be used to help with marketing campaigns. Select footage captured during events or the daily behind-the-scenes routine can contribute to bringing more customers in. The key is finding the right audience and matching it with the right footage.
Finding Your Recreational System Audience
Marketing is all about catering to the customer. Do you know who your target audience is? If you run a recreational facility geared to young gymnasts your marketing campaign is going to look a lot different than those for senior living activities.
Once you've defined your audience, you need to know where to find them. These platforms are just as different as the audiences themselves. However, many of them have one thing in common: social media.
Social media networks may not have originated as marketing channels, but they sure have swung that way recently. There are many ways of using these networks to promote your recreational facility, but first, you have to determine which one is best and how to use it properly.
Keep in mind that social media is constantly evolving. What may work now could quickly change with new algorithms and emerging platforms. This doesn't mean you should wait to jump on the social media bandwagon to reach out to your target audience. Here's how to use some of the more popular channels.
Facebook. One of the more widely used networks with an older audience. Create a business page, event page, donation link, paid ad, community poll, live stream, and more.
Twitter. Post shorter messages using popular hashtags. Create an event using the same hashtag to make it easier for people to follow. Pin important messages to the top of your feed for easy access.
Instagram. More of a visual network focusing on images, videos, and live streams geared toward a younger audience. Hashtags are easily searchable and connect content to specific topics and events.
LinkedIn. Geared more towards a professional community with the ability to share job postings and run targeted ads.
What to Post on Each Platform
Now that you know where to post you can focus on what to post. Here are a few tips and suggestions on how to use each platform to market your facility.
Announce new classes and events with a registration link that connects to your recreational system management software.
Post pictures and videos of customers already enjoying your facility. Make sure to obtain release forms before sharing.
Live stream events and make the video free for subscribers/customers or charge a fee for replays.
Share relevant articles and blogs about your facility and community.
Introduce staff and special guests through bios, webinars, or training videos.
Encourage your community to like and share your posts with their network.
When it comes to social media, engagement is key. While you don't need to post on every platform every day, you should focus on the one that your target audience interacts with more. Then be consistent in how you engage with your recreational system audience through posts and responses.
Connect your social media accounts to your recreational system software to easily track and manage engagement. Stay on top of trends in the market but don't let them overwhelm you by following every little detail. The main idea is to engage with your audience about what's going on with your facility to grow your business and share your success.