Benefits of Live-Streaming
For Recreational Systems
Posted
July 4, 2019
---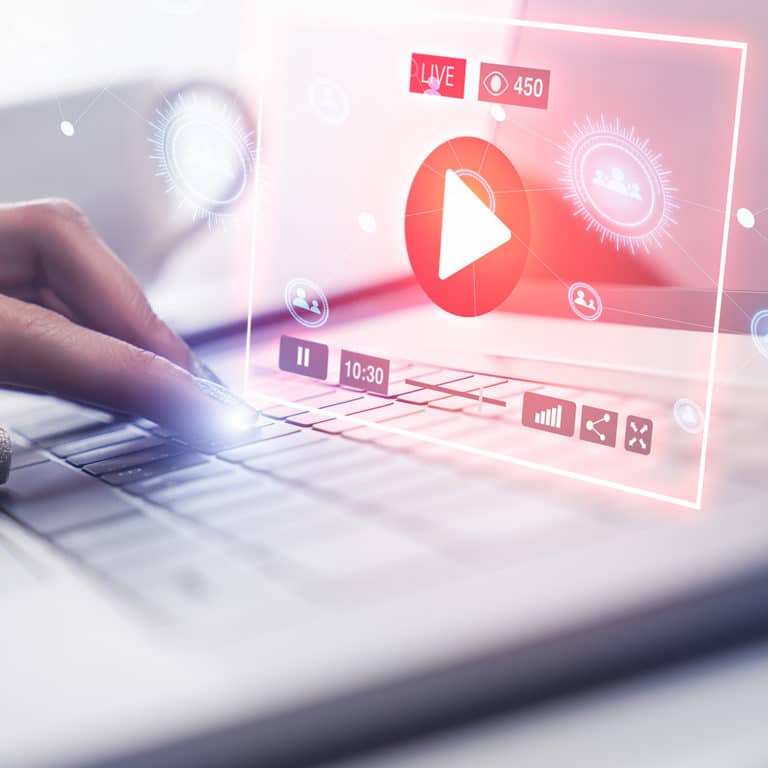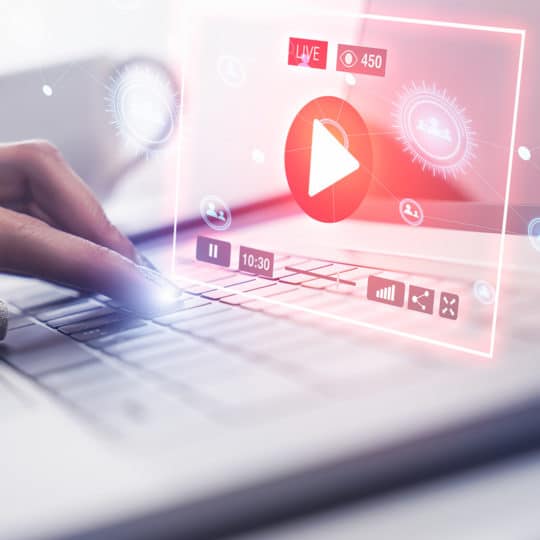 The big day has arrived. The main event you've been looking forward to for a while now. You're getting ready to go, but surprise! Your car breaks down. Or your kid gets sick. Or your dog just ate something bad and has to go to the vet. You don't want to miss the event, but what can you do? You don't have to miss a thing if live-streaming is available at the venue.
Benefits of Live-Streaming for Recreational Services
When recreational venues—like parks, stadiums, gyms, and other public facilities—offer live-streaming of certain events, they're opening up a world of opportunities for their business and their guests. A world-wide-web of opportunities.
Those granted access to the live-streamed event simply log into the site and view the event from the comfort of home or anywhere on a supported mobile device. Some events may even live-stream for free, so anyone can view the concert, fireworks, football games, or whatever is being shown.
Other benefits of live-streaming events include:
Add captured video to an online library and easily search for future reference.
Playback footage for security issues.
Offer a virtual pass for viewing the on-demand library.
Meet expectations of those looking for video of certain events.
Create training videos from the footage.
Edit footage into marketable trailers for promoting other events.
Post to social media platforms.
Utilize closed-captioning to appeal to a broader audience.
Now, businesses benefit from promotion and offering services to please the public. The public benefits by getting access to the events they want to see, even if they can't be there in person. It's a win-win situation.
Setting up Streaming Services
If you're looking to add live-streaming capabilities to your recreational services, contact the specialists at Security Five to discuss options. From equipment on-location to networking devices, there are many options to consider when choosing the right system for your needs.