The Gift of Equine Monitoring
Make the Season Merry & Safe
Posted
December 23, 2021
---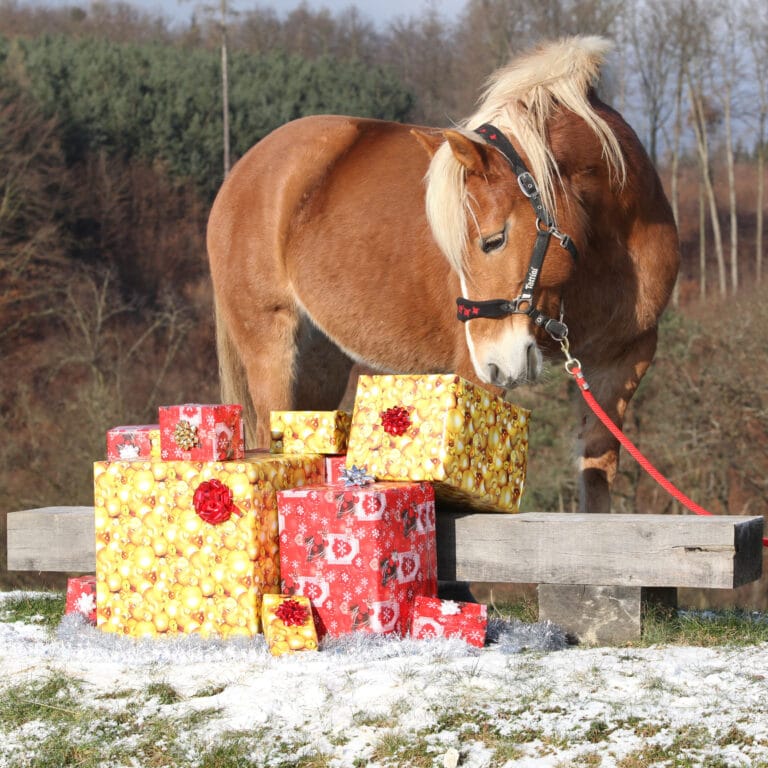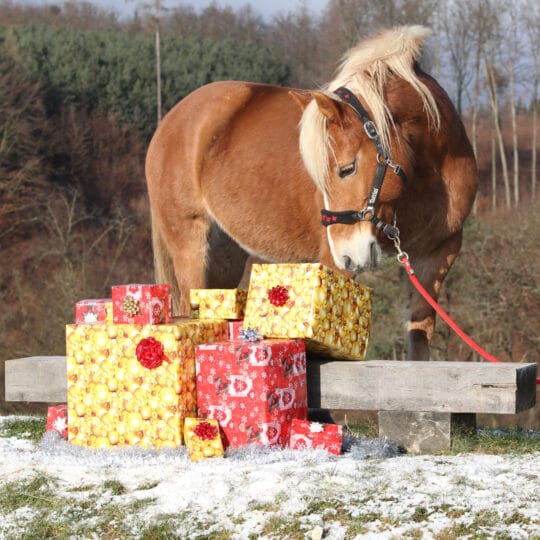 Tis the season for safety. One of the best gifts you can give someone is something that will make them feel more comfortable and secure. Give equine monitoring gifts to your favorite equestrian, and make the holidays merry and safe.
Equine Monitoring Gifts
Have any horse lovers on your list? They may not own a horse, but if they care for one in any way, they may be in the market for a certain equine monitor. Horse owners, breeders, trainers, and veterinarians could benefit from one of the many devices available. Here's a quick wishlist to help determine who needs what.
Horse owners. Outfit the stable with wireless cameras to keep an eye on what goes on, even when you're not home. Sync compatible systems with any home security network and be able to get in touch with authorities if necessary.
Breeders. Track a horse's wellness through wearable devices. Know when they're in better shape or stressed out. Keep a camera in the trailer when shuttling horses from place to place. Keep in touch with other horse owners, vets, and your horse when necessary.
Trainers. Measure exercise and other fitness stats with a wearable device. Track progress and share with owners, riders, vets, and other interested parties.
Vets. Receive information from owners, breeders, and trainers on the wellbeing of a certain horse. Be able to measure and track patterns during illness or pregnancy.
Whether the device is wearable, wireless, or connected to a wired network, there's an equine monitoring device made to help keep families and businesses informed.
Professional Monitoring
If you need help deciding whether a wired system in the stable, wireless travel device, or wearable tracker is best suited for your situation, contact Security Five. Our safety experts can help guide you to the right device to fulfill your security needs.