The Pros & Cons of DIY CCTV Systems
Plus, the Pros & Cons of Pros
---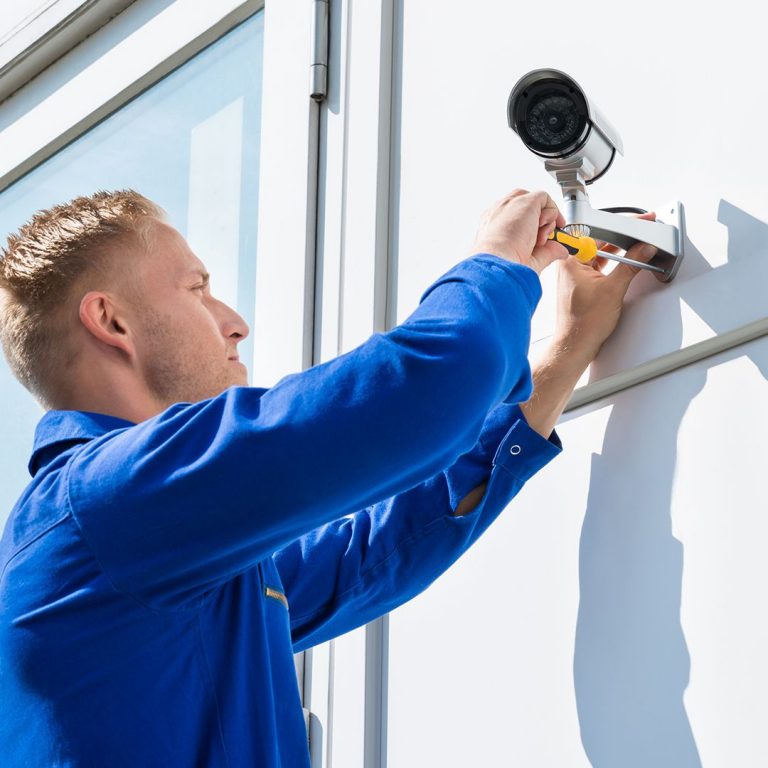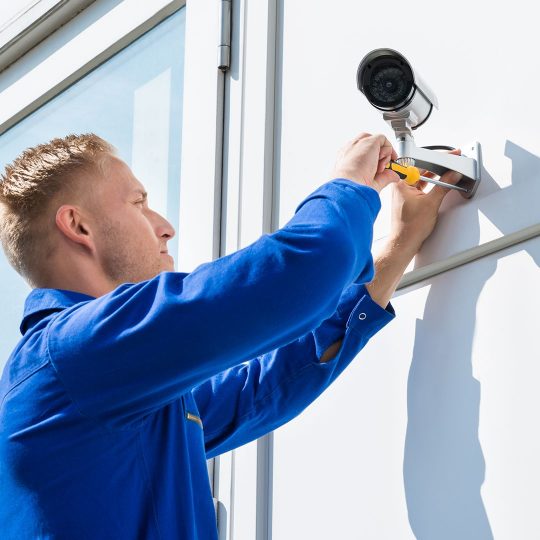 With so many security systems on the market today, some may wonder, why go to the trouble of making your own? You can just order a camera that's connected to an app and get alerted to motion, sound, and more. Well, you could do that, or you could build yourself a system to your specifications and connect it to a more private network. Learn the pros and cons of DIY CCTV systems and decide for yourself which one is right for you.
Pros of DIY CCTV Systems
For those of you out there who are true DIYers, you never miss an opportunity to do something yourself. Many times, DIY projects are done for the following reasons:
Budget. Usually doing something yourself is cheaper than paying a professional, but only when you know what you're doing.
Time. Need something done right now? Don't want to wait for a shipment or to be put on someone's tight schedule? DIY is the way to go when you want something done fast. However, fast isn't always best, especially if you don't have the right equipment.
Private. When you set up your system, it doesn't have to be shared on the cloud to work and there's less of a chance it can get hacked.
Your Specs. You get to design the system that works best for you. Add or remove functions to serve your needs better. Since you've set it up, you're also more familiar with all the features.
Gain more control over your security system when you design it and build it yourself. Just keep in mind, this may not be an easy task. If you have any doubts about setting it up effectively, then you should look into different options.
All the pros could quickly turn to cons if you're unfamiliar with the equipment needed. You may spend more time, money, and energy fixing what you've started than having a pro do it in the first place.
Cons of DIY CCTV Systems
If you're looking for quick and easy, DIY may not be the right option for you. When you do it yourself, these are the issues you may run into:
Equipment Knowledge. Do you know the type of camera you want, the type of recording device you need? The applications that connect the system to your smartphone or another device to review footage? If you don't, you have to do all the research and determine which products are best.
Manual Work. Once you get all the equipment, do you know how it's all supposed to go together? If not, there are plenty of ways to find out, but it may take trial and error to get it right.
No Tech Support. Unless you know someone or join a message board of those with the same DIY dream, you're on your own from set-up through installation to troubleshooting.
Pros and Cons of Professional CCTV Systems
If you've been thinking about giving up your DIY dream, you can always enlist the help of a professionally installed security system. Sure, they may be more money and take longer to get the job done, but:
There is no extra work. Schedule that service appointment and let the pros do their thing.
Use the right equipment. After an initial consultation, a professional company will come with the cameras, connections, and all necessary equipment needed to get your system up and running.
Get extra help. Let them show you how to work the system. Ask as many questions as you want.
Who Should DIY?
After considering the pros and cons, ask yourself some simple questions to help determine if DIY is right for you.
Do you know what you're doing?
Do you have all the right equipment?
Are you in a rush for a solution?
If you answered yes to all of these, then go ahead and try installing a security system yourself. If not, it's time to call the experts at Security Five to help get you set up and secured.
---
Special Offer for New Customers
$60 Off First Year of Monitoring
Hurry! Offer Expires November 30, 2023