Installing Barn Equine Monitors
For Security & Peace of Mind
Posted
August 12, 2021
---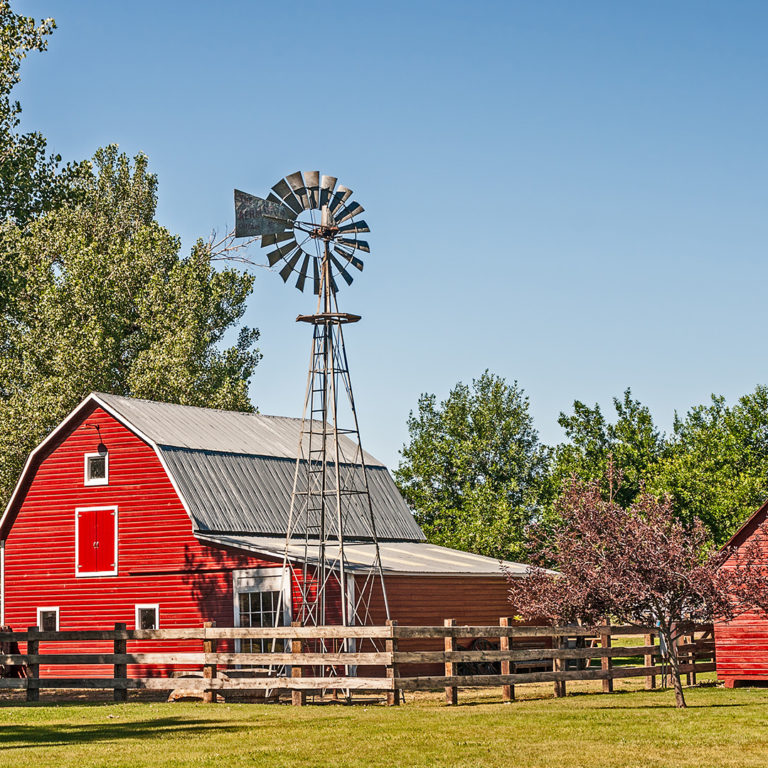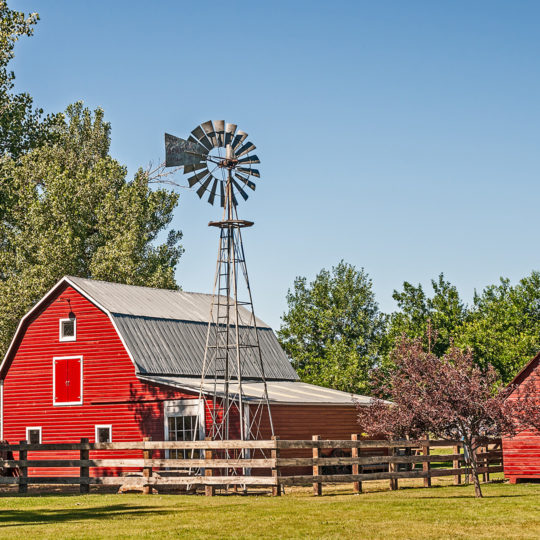 For those who live on horse farms, the barn is an extension of the home. So, if you have security for the house, why not security for the barn? Installing barn equine monitors can be as simple or complex as you need. Just as there are many levels of home security, there are different equine monitors to help keep your property, equipment, and animals safe and your mind at ease.
Why Secure the Barn?
Ever wonder what your horses do all day? Would you like to keep an eye on them even when you're not home? Would you feel safer knowing there's a security system installed that will notify you of any suspicious activity? Then you could use an equine monitoring system.
Security systems have become more mainstream and cost-efficient with advances in technology. Surveillance is no longer reserved for the rich or business owner. You can help increase security and peace of mind by installing the right system in your barn. Not only will you benefit from a security system, but you can also share what you learn with veterinarians, trainers, boarders, and anyone else who needs to know how a horse is doing.
Security cameras are especially necessary if your barn is open to the public for training or boarding. Always know who's coming and going from your property and help ensure the safety of others—human or animal. Just make sure to post a surveillance sign so people know they're on camera. Not only is this a privacy issue, but it could also deter those who don't have the best intentions.
Installing Barn Equine Monitors
There are several products available to monitor your property. Many wireless systems are easy to install yourself, whether indoors or out. For larger networks of cameras and monitors, professional installation is recommended, especially if it's for a business. When the safety of others is at stake, it's always better to have it done right the first time.
Many systems are already designed to send notifications to your smart device when different sensors are triggered, such as motion, sound, and temperature. You can also get sensors for your horse and be notified when their behavior changes. This is especially important when monitoring a sick or pregnant horse.
Install devices just about anywhere:
Entrance to your property
Entrance to the barn
Horse stalls
Training rings
Equipment sheds
Just remember to choose one appropriate for the area. Keep in mind the size of the area you're trying to monitor, different angles covered, exposure to the elements, and available power sources. If you need help choosing or designing the right equine monitoring system, contact Security Five for more information.