5 Gate Design Tips
Plus a Professional Approach
Posted
June 3, 2021
---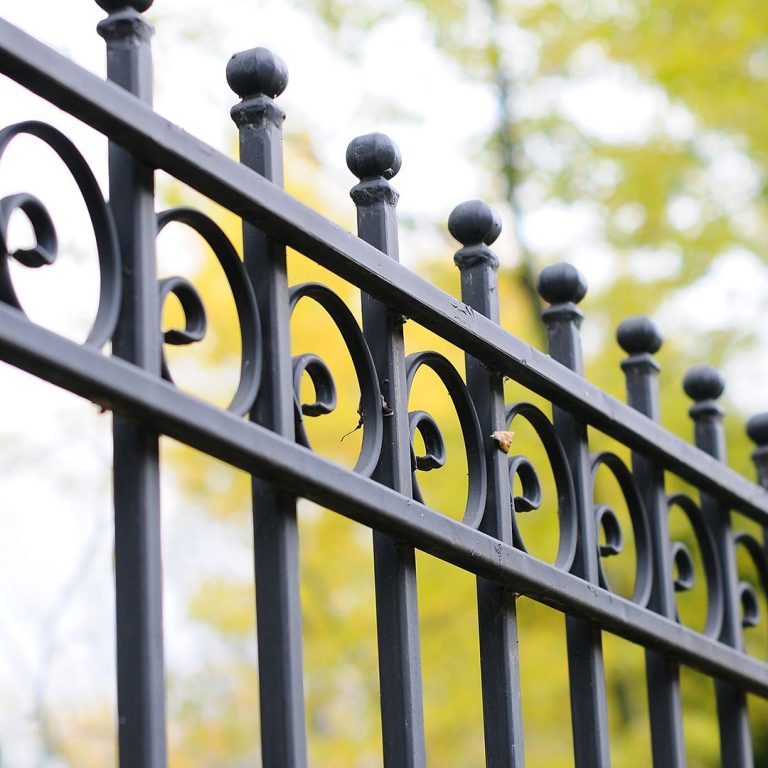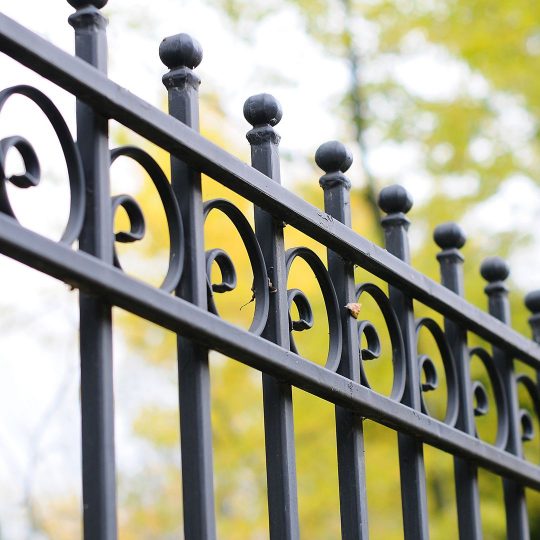 A gate doesn't have to be just a gate. Whether you want it for security or decorative purposes, here are five gate design tips to make any entrance exciting.
Gate Design Tips
From form to function, there are many options when it comes to designing a gate. When you're ready to plan your project, keep these tips in mind.
Focus on purpose. Before you decide how to make a gate pretty, you need to narrow down why you want one in the first place. To increase security, a gate needs to be more durable and stable. Decorative gates still need to open and close, but it doesn't need as many safety features.
Materials. Once you know the purpose, picking the right products to build the gate becomes easier. A stable gate requires sturdy materials that properly secures the property. A decorative gate is more open to preference, budget, and maintenance needs. Wood, wrought iron, metal, and composite material can all be used in gate design depending on the purpose and plan.
Security. Whether you want to deter burglars or animals from entering your property, there are certain features your gate can include. Mesh overlays and glass inserts can help deter wildlife from getting through, while an automatic design controlled by a code or app can limit human access.
Lighting. The right light makes your gate more secure and decorative. Choose a style that matches the gate design and think about alternative energy sources, such as solar power.
Seasons. Make sure your gate performs well in all weather. Proper maintenance can help keep it working in harsh temperatures, and the right design helps ensure it won't be affected by flood, mud, and more.
Professional Advice
Whether you're building a gate for the first time or looking for a redesign, ask an expert for design advice. Security Five has experience in designing and building gates for both businesses and residential clients. We know how to help your gate stand out while serving its desired purpose. Contact us today for a consultation.