Why You Need Mobile Equine Monitoring Devices
Stay in-the-know on-the-go
---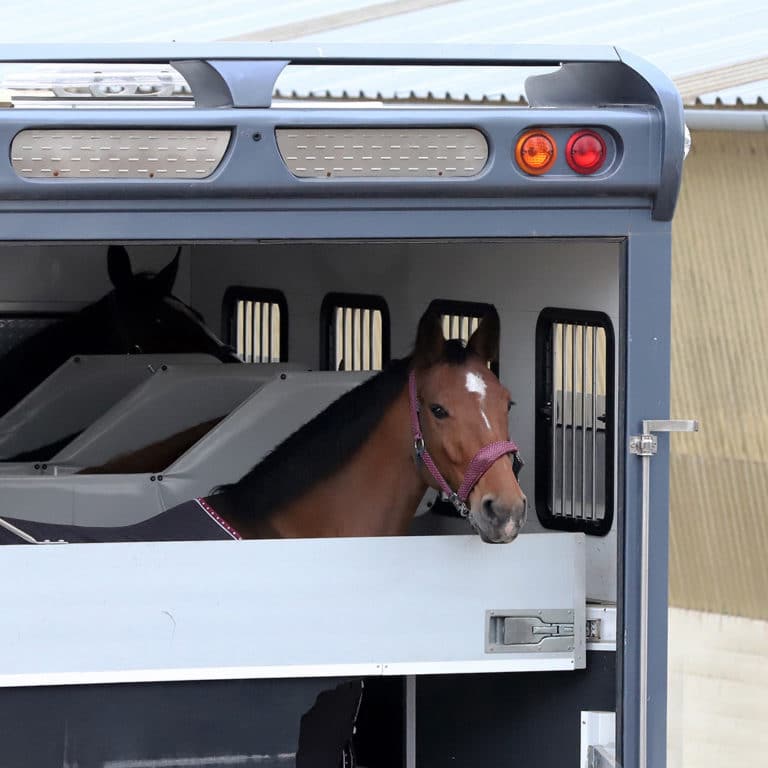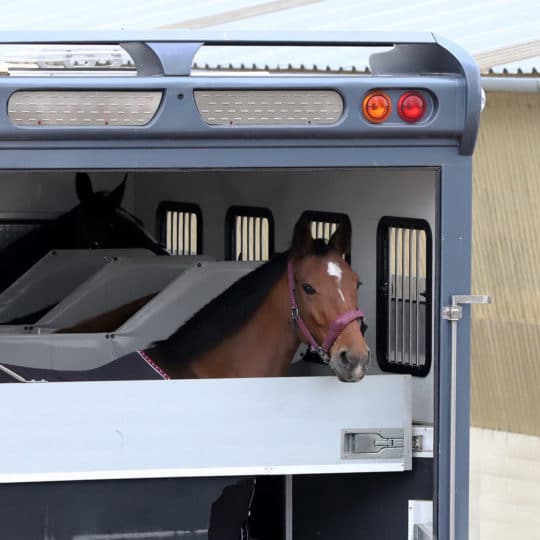 Do you travel with your horse? Know anyone who does? Do you know about mobile equine monitoring devices? Today's your lucky day.
In the Know on the Go
If you have an app to control your house lights while you're away or alerts you when someone rings your doorbell, you already know why mobile monitoring devices are important. This same level of importance should be given to staying connected with loved ones—including animals.
Whether you're traveling with your horse or can't be there during events, a mobile equine monitoring device is the next best thing.
Mobile Equine Monitoring Devices
Would you want to get alerts when a family member is in distress, getting over an illness, or is about to give birth? This information is equally important to horse owners, trainers, boarders, breeders, and veterinarians. There are equine monitoring devices that allow you to track everything from wellness to distress in real-time and alert you of sudden changes and progress.
Receive insight on a variety of measurements, including:
Heart rate
Respiration
Training activities and performance
Head into a race or show with vital information on what's going on internally, even if you can't be with the animal at all times. Tailor future training sessions to improve conditions if necessary. Share the information with those involved no matter the time of day or night.
Monitoring Big Moments
Welcoming a new addition to the family is a joyous occasion often shared on a grand scale. The same can be said when the new addition is a foal. Closely monitor your pregnant mare before, during, and after the big day. Receive alerts for early signs of birth or complications. Clue the vet in when needed.
If your horse is high-risk for injury or illness, you have a way of consistently monitoring its condition at all times. Share this important information with your vet and any other involved party from anywhere. Having the right information helps when making any healthcare decisions.
If you're ready to stay connected to your horse at home and on the road, contact Security Five for more information on mobile equine monitoring devices.