Who Benefits Most from Equine Monitoring
A Look at Different Features and Benefits
Posted
October 22, 2020
---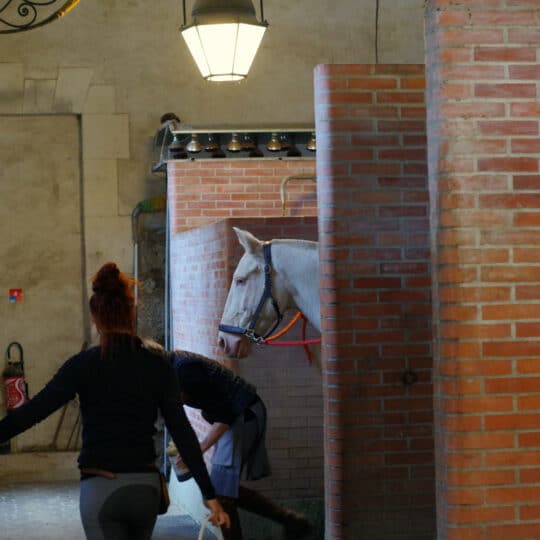 From round-the-clock stable surveillance to a horse's vital statistics, there are many helpful features of equine monitors. But who would gain the most from using these devices? Let's take a closer look at different equine monitoring benefits.
Top Equine Monitor Features
Those who train, board, breed and take care of horses have more than just an animal to protect. They have clients to accommodate and a business to run. Equine monitoring systems bring the same peace-of-mind to horse owners as home security does to home owners.
Whether installed in individual horse stalls, outside in the exercise ring, or worn as an exercise tracker, equine monitors can be set up anywhere the horses' frequent and wireless systems can travel with you. Here are some other features of equine monitoring systems.
24-hour monitoring
Remote access
Emergency service alerts
Secured perimeter
Enhanced owner and trainer experience
Reduced liability insurance
Additional revenue stream
Equine Monitoring Benefits
So, who would benefit the most from using equine monitors?
Owners have access to check in with their horses and stay in touch with horse activity.
Trainers monitor horse activity and behavior and track progress and vitals.
Boarders can check in with their horses when they're not on-premises.
Vets have access to important health statistics and other important records and information.
Horses have what they need because owners, trainers, boarders, and vets have the information they need to help keep the horse happy.
It looks like everyone wins! So, it should be an easy decision to invest in some form of equine monitoring if you interact with horses in any capacity.
Contact Security Five for more information on the different features and benefits of equine monitoring systems. From set-up to servicing, Security Five can help throughout the process no matter the reason you need the device.