Four Basic CCTV System Components
What Every System Needs to Succeed
Posted
August 6, 2020
---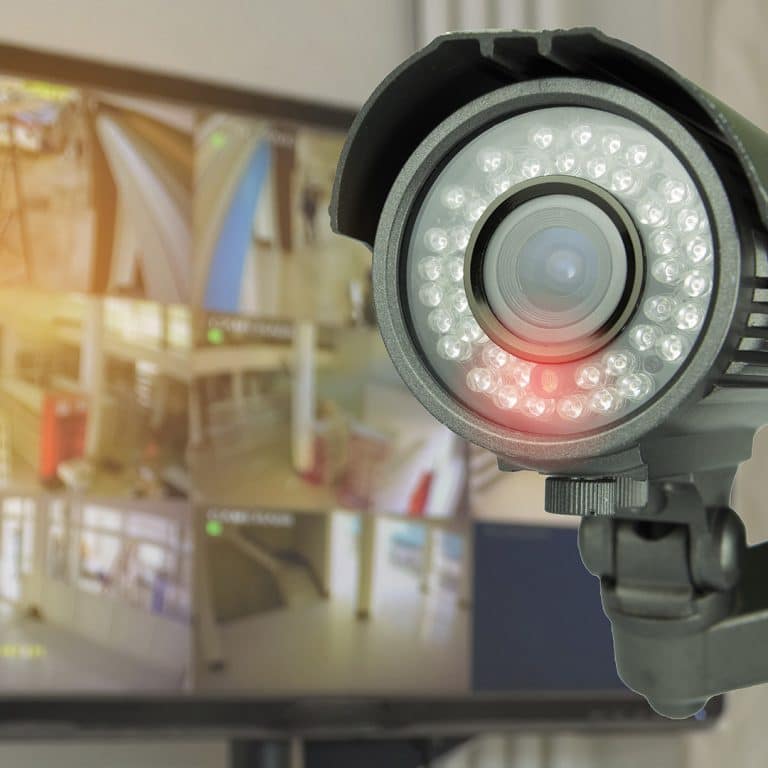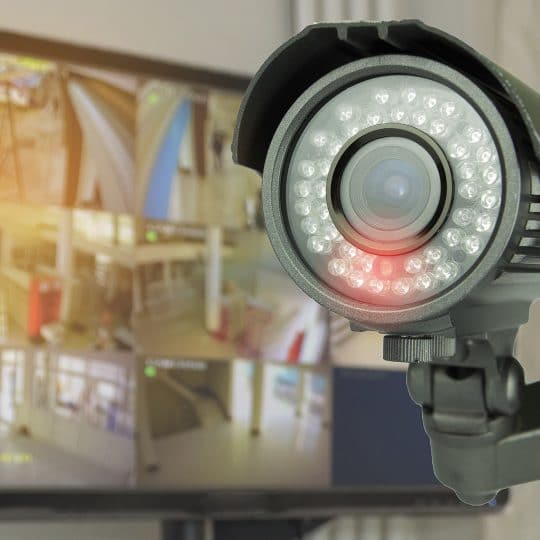 Think a closed-circuit television system needs to be a complicated combination of wired devices? Nope. There are four basic CCTV system components that anyone can easily set up, no wires attached.
CCTV System Components
Setting up a security system really only requires four things: camera, recording device, monitor, management software. Some of these components are even available in one device. For instance, a camera with an associated mobile app transforms your smartphone or tablet into a recorder, monitor, and management system. Of course, each component is also available separately and may require additional sources of power to function properly. Here's a closer look at what's needed and the different features of each.
Security Cameras
This main component of any security system has a wide variety of features to consider. Indoor/outdoor, wired/wireless network, battery-powered/electric, the list goes on and varies to fit your level of security needs to match your budget. Decide how many angles you want to cover and how many cameras you'll need to do so. Also, the resolution of the camera becomes more important with the amount of detail you'll want to capture.
Video Recorders
Capturing and storing footage for future review requires some type of recording system. There are network recorders that connect with other security devices or a separate DVR. Network recorders are more flexible and provide wireless capabilities. A DVR will need its own power source and connection cables.
Playback Monitors
From a small smartphone screen to a series of wall-to-wall monitors, the set-up is scalable but one of the most important since reviewing the feed is one of the main reasons people have a security system in the first place. The monitor will need to be compatible with the type of camera. For instance, recording high definition video is not as productive if you don't have a high definition monitor to review footage.
CCTV System Management
You'll want a user-friendly interface to review footage, store it, search it, and even share it. The right video manager makes it possible. Sometimes this software is included with the camera and comes in an online application form, other programs are available separately and upgradable. If it comes separately, make sure it's compatible with the other components in your system.
CCTV Installation
Once you've chosen all the components of your CCTV system it's time to set it up and sync it. Depending on the products chosen, this is as simple as plugging it in and connecting to Wi-Fi, or you may have to run some network wires and cables. While many new systems are easy to DIY, it's always safe to ask a certified security team for help. Contact Security Five for more information on the right CCTV components for your needs.
---
Special Offer for New Customers
$60 Off First Year of Monitoring
Hurry! Offer Expires January 31, 2021