DIY CCTV FAQs
When DIY Becomes DI Professionally
Posted
April 12, 2018
---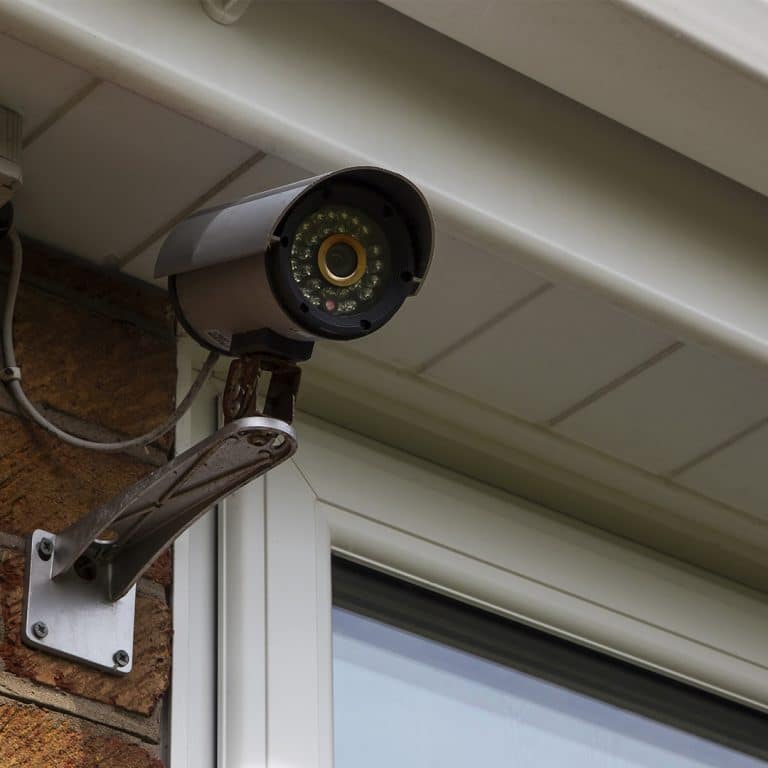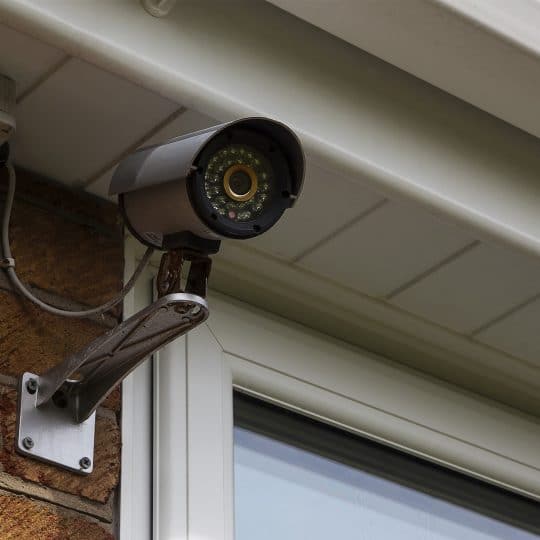 When it comes to home and office security, everyone has a different budget. Some like a good DIY project, while others leave it to the professionals. Obviously, hiring help costs more than a DIY CCTV system, but depending on the level of security you desire, it's better than nothing. Here are some of the top questions to consider when setting up you own Closed Circuit Television (CCTV) systems.
How much will DIY CCTV cost?
Money is always a top factor in any project. Just like anything else, you get what you pay for. Depending on the level of security you're after, your DIY CCTV project could cost nothing if you already have all the equipment. However, it could cost a lot more if you decide to purchase a high-end camera.
What equipment do I need?
There are already devices around your home that you can use as part of a CCTV system:
DVR. Security systems use similar technology to record and store footage. Connect a camera to a power adapter then to a DVR system. This is basis for your system that will record whatever the camera sees. Then play it back when you're ready to view.
Webcams. Set up external webcams around your home, connect them to a computer via a USB connector, and download the appropriate software to set up your own CCTV. See what's happening in real time, and use the programs to adjust settings, like motion detection, save video files, and view your recordings.
Mobile Phones/Tablets. You can easily set up a new CCTV system with an old or extra smartphone or tablet. Mount the device to the wall or prop it in the area you'd like to monitor. Make sure it's connected to a power source since it will be running for as long as you'd like to monitor the area. There are several apps you can download to the device for recording and viewing the feed.
How well does it work?
While it may be cheaper going the DIY route, you're limited to the types of devices available for easy use. The quality will be as good as the device allows. If you already know how to use the devices that make up your CCTV system, it should work fairly well. If you're having difficulty with set up, recording, and playback, it could be time to call in reinforcements.
DIY CCTV Help
If the DIY way isn't working out, contact a professional security company to help. Backed with experience and knowledge of a wide range of security systems, the pros can have you up and running in no time, all with your budget in mind. To learn more about how to set up the best CCTV for your needs, contact Security Five to talk to one of our security experts today.
---
Special Offer for New Customers
$60 Off First Year of Monitoring
Hurry! Offer Expires April 30, 2021