Corporate Gate Design
Securing a Business from the Inside Out
Posted
January 30, 2020
---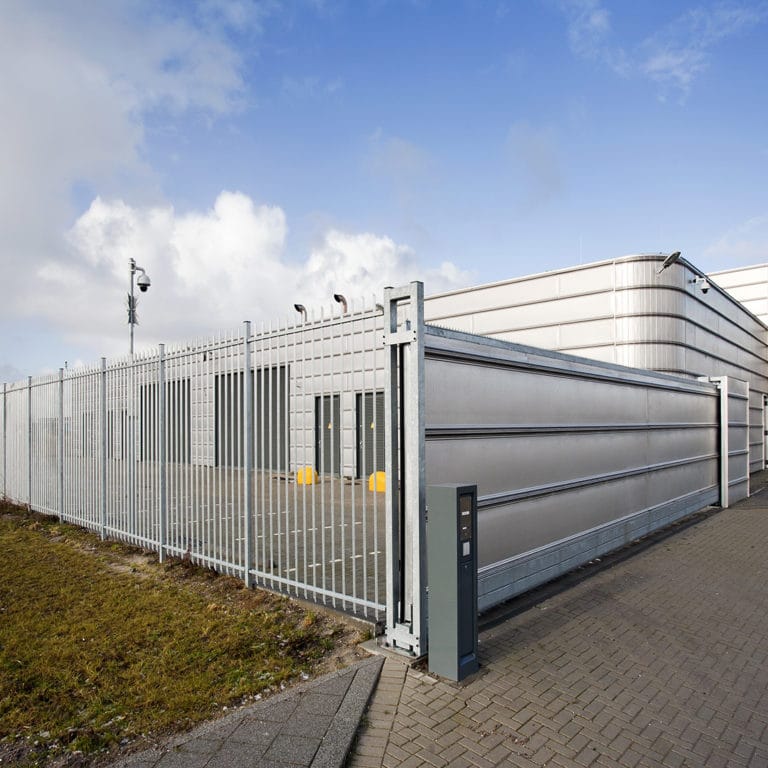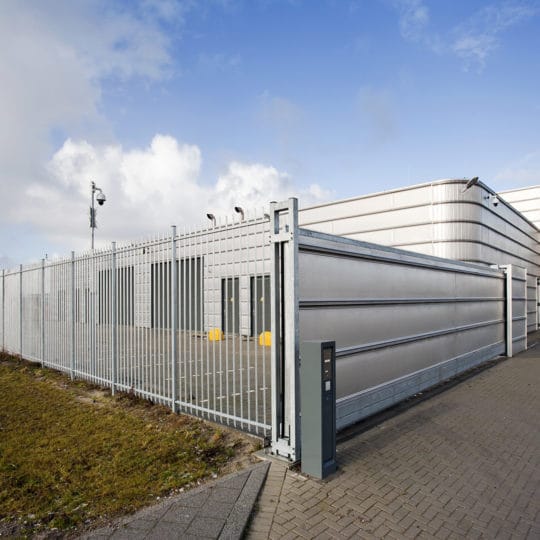 What do corporate office buildings, labs, storefronts, and warehouses all have in common? The need for viable security. The solution? The right corporate gate design.
Corporate Gate Design
There are many levels of security to address when it comes to the right gate design. For a corporation, it not only needs to protect people, but certain company assets as well—such as proprietary information, hazardous materials, or merchandise. Depending on your security needs, there's a security gate that can help
Exterior Gates
Let's start on the outside of a corporate building. Security starts at the front gate. Restrict access to the parking lot to only allow employees and other validated visitors to even make it on company grounds. This helps limit the threat of potential burglary or vandalism.
Another level of security is at the front door. Badge access creates another barrier to unauthorized visitors. The same access restrictions should be put in place inside to limit those who can enter potentially hazardous workspaces, such as a lab, data storage facility, or area under construction.
Security gates and badge access can also help protect those who work in a warehouse and secure all the inventory it holds. Gates also help to control the flow of traffic, especially with trucks constantly loading and unloading.
Interior Designs
More obviously, gates positioned at the windows and doors of storefronts help to deter theft and secure merchandise. There are many different gates designed for this purpose, such as pull-down metal shutters, folding curtains, window grills, and fenced doors.
Gates also help secure areas in a store during business hours:
Restrict access to aisles with a portable gate
Secure employee areas with badge access
Store potentially hazardous materials in locked cabinets.
Without the proper security measures, corporations risk costly repairs and losing inventory, clients, and money. Determine what type of gate is right for your business, and then contact Security Five to discuss the options.