Why Choose Online Data Storage
And Leave Hard-drives Behind
Posted
May 2, 2019
---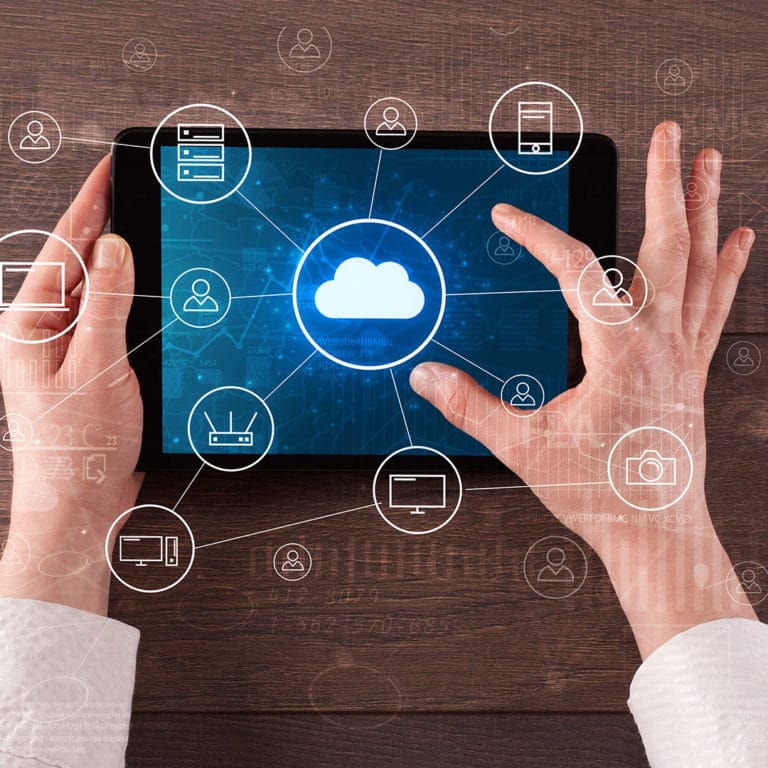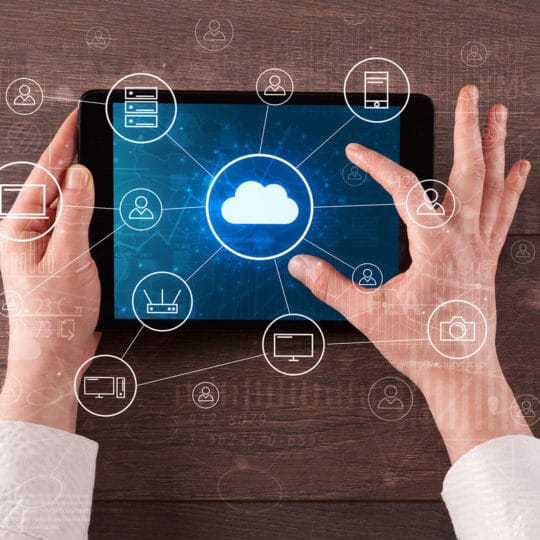 When you have a lot of data to store and no room to store hard disk drives, turn to online data storage. In addition to saving valuable desk space, there are many advantages to storing data online.
What is Online Data Storage
Backing up copies of important data—such as emails, photos, documents, music, and more—has been a goal of individuals and businesses alike. From file boxes to hard disks full of information, storing data externally increases the chances of theft, damage, and loss of information.
One solution that solves the storage issue without these problems is online data storage. Back up information online to help decrease the chance of data getting lost or stolen since there's no physical device involved. Data is stored on an internet server that users access and update easily.
Questions to Ask an Online Data Storage Provider
There are still some risks involved in storing data online. This is why you should research different data storage companies and find out the following information:
Check for backup. Some providers store data on multiple servers. Ask about scheduled automatic backups and ensure all data will transfer appropriately. It should also be easy to retrieve and restore any data on any of the available servers.
Backup location. Ask about where the data will be stored? It's best if original copies are stored in another location from the backups. This helps if a server becomes unavailable because of power loss.
Compare prices. Different companies have different services, and therefore different rates. Check the costs associated with the software, network devices, administration, and any other applicable cost.
Read the fine print. Not all providers offer the same services, so make sure you know what you're dealing with.
World Wide Storage Web
Storing data online means backup copies are accessible over the internet. This gives you the flexibility to restore and retrieve your data from any internet-connected device, anywhere. An online data storage service provides protection for your important records and files it in The Cloud for safe-keeping. Learn more about online data storage by contacting Security Five today.