How Important is 24-hour Monitoring in Stables
And What it Takes to Set One Up
---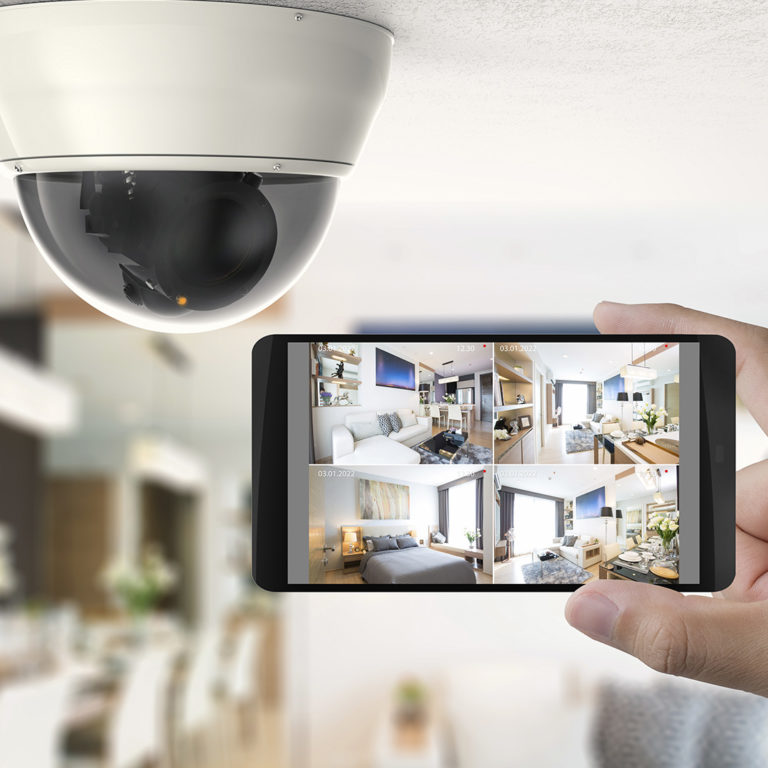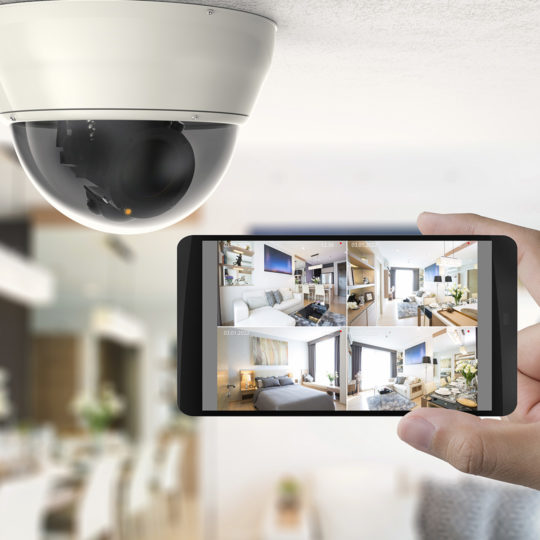 Whether your horse is pregnant, sick, or gearing up for an important show, being able to check in any time you want without camping out in the stall can save a lot of time, money, and worry. Set up a 24-hour monitoring system in the stables for convenience and added peace of mind.
Why Do You Need 24-Hour Monitoring
Owning a horse is not like any other animal. It doesn't sleep in bed with you or wake you in the morning with kneading paws. Keeping an eye on these animals require more work on your part. You could head out to the stall every hour to check on a horse that's about to give birth or is recovering from an injury. Or, you could easily check in remotely from wherever you are through the surveillance system you set up.
Here are just a few reasons a 25-hour monitoring system is worth the investment:
Watch over areas the horse frequents both indoors and out.
Playback the footage if an issue arises and you want to know what happened.
Check in at a moment's notice with 24-hour remote access from a connected app.
When you take horses on the road for shows and races, having a monitoring system to take with you also helps alleviate worry.
Keep track of your horse and equipment with live streams of their stall area.
Required Monitoring Equipment
Similar to home surveillance, you'll need the following for basic round-the-clock monitoring:
Cameras. Wired or wireless, indoors or out. Start with one and add more for more angles. Having a camera that can easily be moved gives you the option to take it with you to shows and other events.
Monitor. Obviously, you want to see what the camera sees. Choose from a computer monitor or smartphone/tablet screen. It all depends on the type of camera you're using. Sync systems with apps to easily give you access to footage on your mobile device from anywhere.
Internet. Many surveillance systems require a network connection.
Professional Surveillance Setup
When you're ready to experience the freedom 24-hour monitoring of your prized horses provide, contact the security specialists at Security Five. With expertise in a variety of video surveillance systems, a plan can be customized to fit your individual monitoring needs.