Team Collaboration in the Cloud
Looks Like a Brainstorm is Coming
Posted
November 21, 2019
---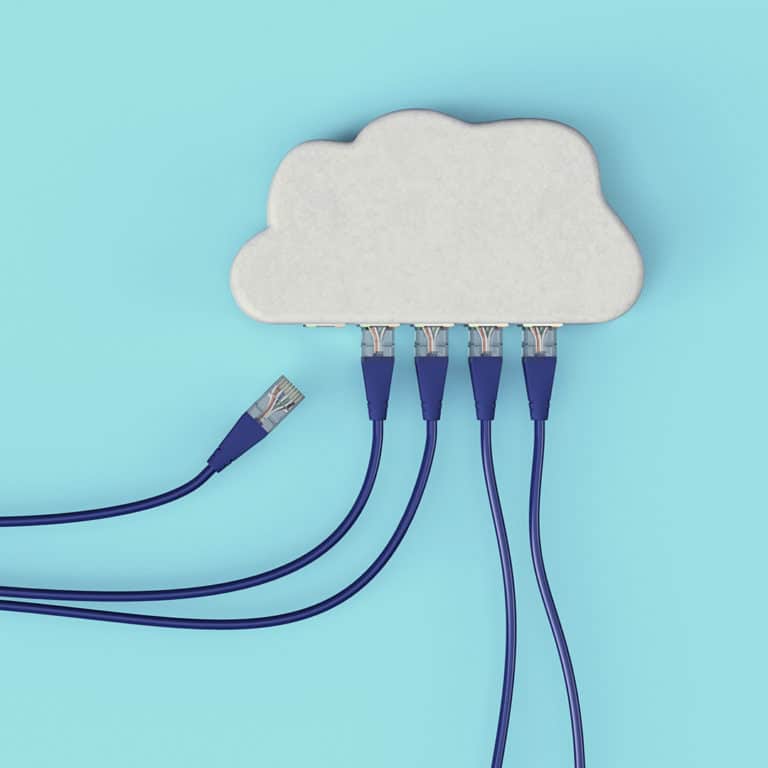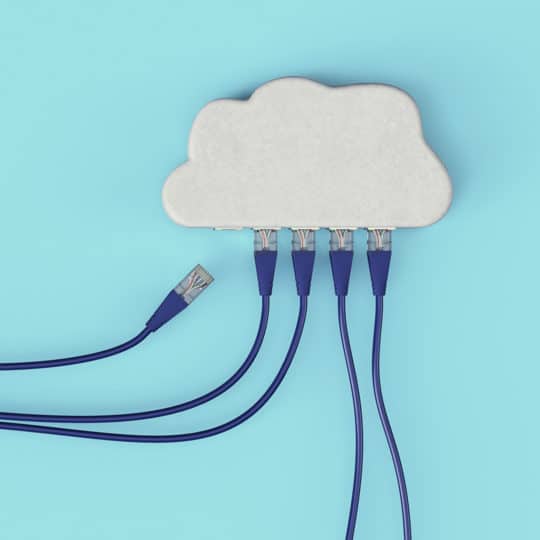 Working together as a group has a great many advantages—teamwork makes the dream work, right? However, sometimes one of the biggest meeting hurdles to jump is finding the right time and place for everyone to get together. Take team collaboration to the cloud and make it easy for everyone to meet at any time from any place.
Team Collaboration in the Cloud
When your boss is on a business trip, one team member has to work from home, and your day consists of back-to-back meetings, it can be hard to get a group project complete—unless it's in the cloud. Storing documents in an online location makes it more convenient to share and edit. Each user accesses the platform from their current location and can see what progress has been made. Here's how it (basically) works—give or take a function:
One user creates the file and adds it to the online portal.
Other users are granted access to the file via the collaboration tool. This comes in the form of a shared link via email or system message.
Users sign into the tool to work on the document.
Edits and comments are tagged with user names to track changes.
Each change is saved so that users are accessing the most up-to-date documents.
The beauty of this system is that the users don't need to be in the same room at the same time. They don't even need to be in the same state, or coast, or country! As long as they have access to the online portal, the work can get done.
Why Collaborate in the Cloud
Other than the scalability and versatility, working in the cloud is fast, easy, and has the potential to increase productivity. Here are some additional benefits:
Organization. Instead of trying to save and find multiple files or email correspondence, documents are kept in a central location in the most updated format so everyone is on the same page.
Engagement. It's easy to participate in the conversation on your own time when there's a message function connected to the collaboration tool.
File Sharing. Ever try to send a large file via email only to learn it's too large for the program to handle? This is not a problem for cloud-based tools.
For more information on setting up a cloud-based collaboration tool, contact Security Five. From file storage to scalable functions, there's something for any sized business need.