What's a Network Switch
And Do I Need One
Posted
October 3, 2019
---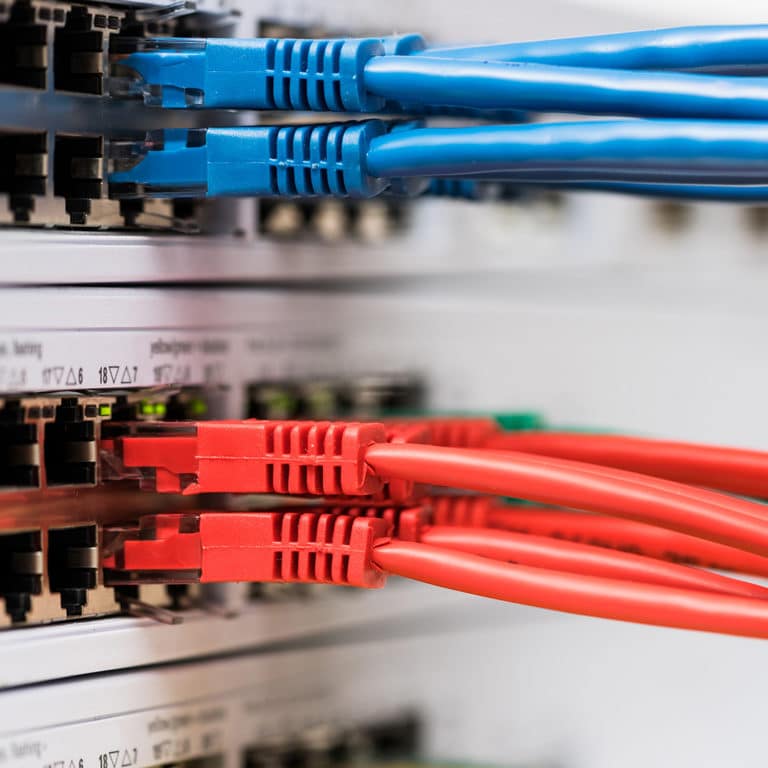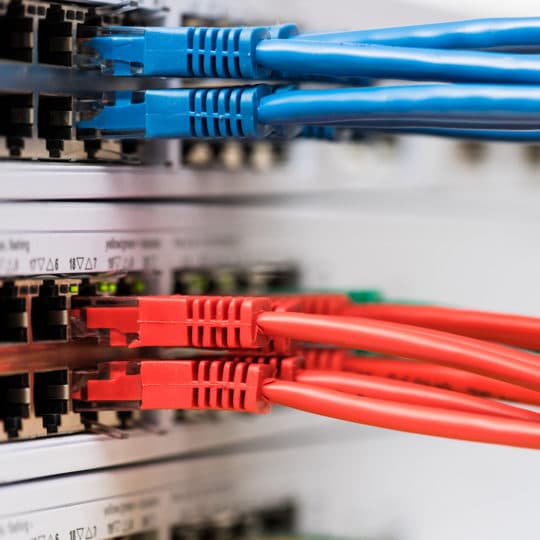 Setting up a multimedia network for your business usually consists of connecting multiple computers, printers, phones, servers, and more. What connects all of these components? A network switch. Switches allow for the efficient sharing of information and resources across a network. Learn more about how different types of network switches work and if it's necessary for your purposes.
Types of Network Switches
A network switch is a central multiport tool that connects multiple devices in one local area network (LAN). There are two main types:
Unmanaged. Designed for basic connectivity, just plug it in—no configuration needed. It's easier to connect multiple ports in different areas, from a conference room to your corner office.
Managed. Controlled, monitored, and supported by a professional administrator, these switches are customized to offer more features and flexibility across your network. With greater control comes better protection for you and those with shared access.
From smaller companies or household that only needs a few connections to corporations that require over a hundred, there's a network switch that can accommodate.
How Switches are Different
There are other ways to connect to a network. Routers and hubs are other routes a company can take. However, there are some differences.
Switches connect devices on a network. Routers connect networks themselves and provide access to the Internet.
Hubs have limited bandwidth. The more devices connected to the network, the slower the transfer of information.
Not sure which networking device you need? Contact Security Five. Design, install, and maintain a network that's fully customized for your business needs.