Recreational Systems as a Recruiting Tool
Show Them What You Offer
Posted
September 19, 2019
---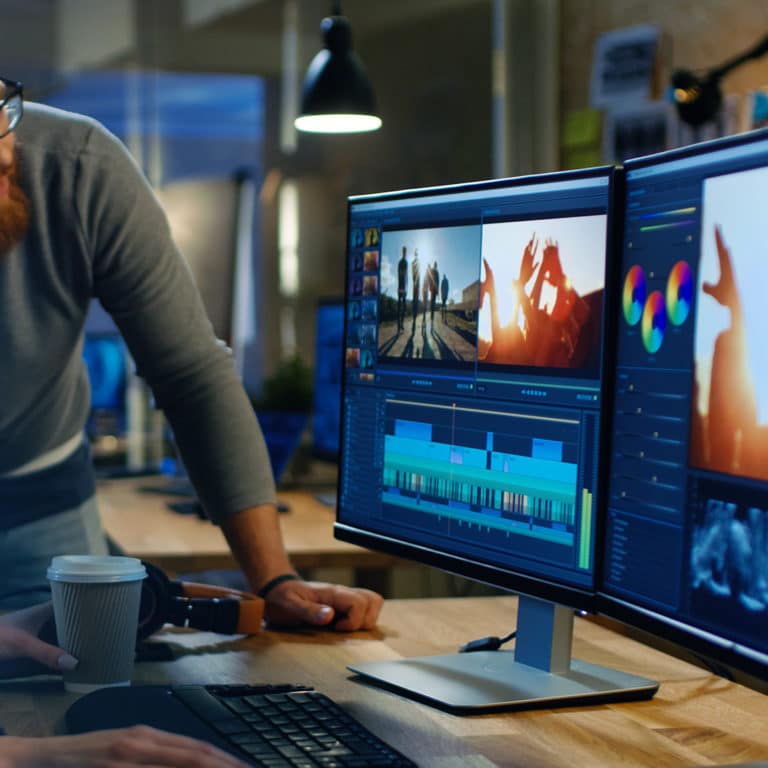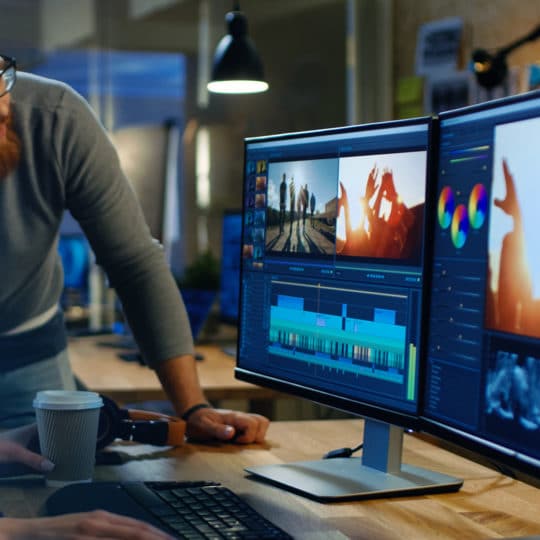 Need a new way to recruit employees, teams, vendors, and event planners to utilize your recreational space? Put it all on video. Leverage your recreational security system as a recruiting tool to show prospective participants what your facility offers.
Why is a Recruiting Tool Important
You have the recreational space, but do others know about it? Expand your business to bring in more clients who need your location to stream live events, annual festivals, community fundraisers, sports, and more. To bring more business in, you have to get the word out, and video is one effective way to show and tell.
Staying on top of recruiting helps ensure there's a steady stream of clients lined up. Don't wait until there's nothing scheduled to recruit more business. When recruitment is a priority your calendar fills up fast.
Recreational Systems for Recruiting
Since you've already invested in a recreational system at your facility, put it to use to draw the right people in. Demonstrate how your video recording devices benefit their event:
Live-streaming capabilities
Security solution
In a highly competitive market, set yourself apart by offering these unique video capabilities and pass those differentiators on to your clients. In this digital age, people want more options to fully immerse themselves into an experience—even if they can't be there in person. Video makes this possible. It's also built into websites and social media to capture even more attention. Use that attention to your advantage, and recruit the right people who can help bring you there.
If you're unsure how to get started, call Security Five first. Learn more about setting up a recreational system that's right for your facility. Get familiar with the video recording and streaming process, then get to work on making it work for you.