Horse Show Security
With Mobile Equine Monitoring
Posted
September 26, 2019
---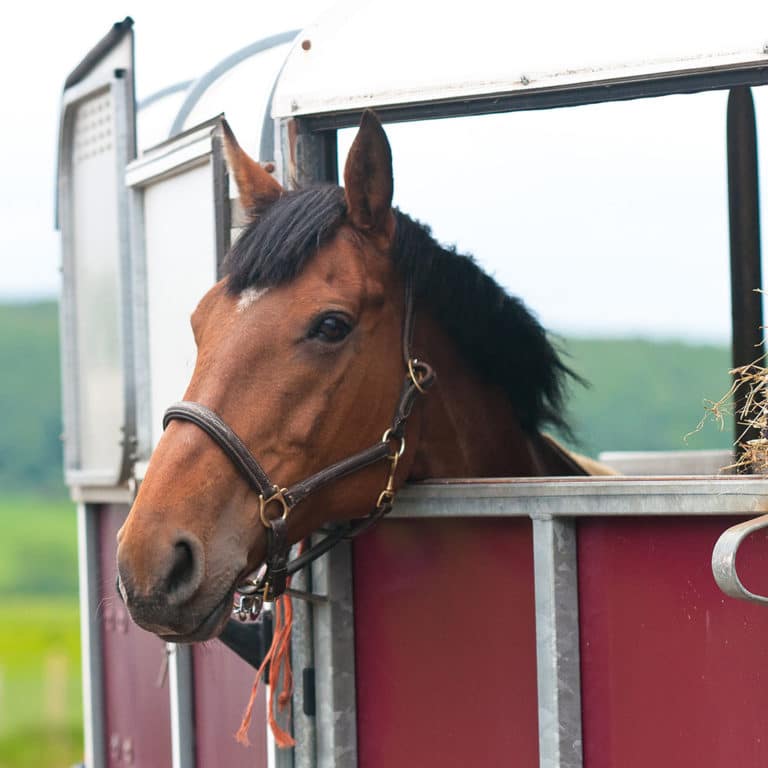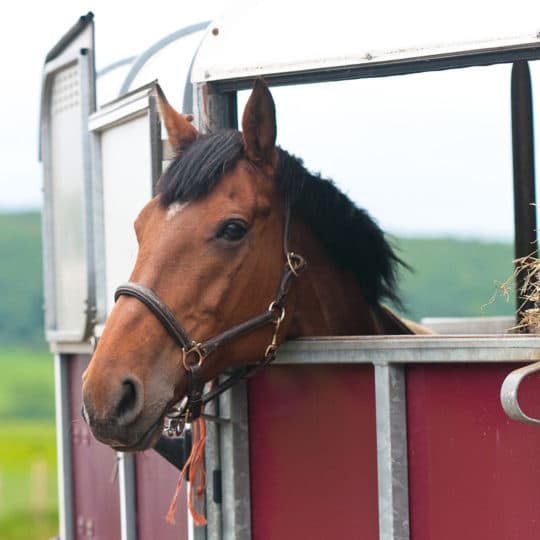 Between packing up the trailer and being away from the comforts of home, traveling with your horse is stressful enough. Anything that provides some sort of peace of mind is a sound investment. Use mobile equine monitoring for horse show security and have one less thing to worry about on the road.
Horse Show Security
There's a lot to watch out for on the grounds of a horse show. Between other competitors, wandering spectators, and show vendors, more distractions could cause more distress when horses need to be focused. Feeling tied to the trailer or holding stables is not the best experience for owners or riders either. What if you could feel comfortable away from your horse and still check-in at any time. You can with an equine monitoring system.
Mobile Equine Monitoring
With a portable camera connected to a smartphone app, you'll have live-stream access to your horse whether in the trailer or stable. Not only can you check-in at any time, but certain apps also send motion or audio alerts, notifying you of possible distress signals. Some systems even provide wellness stats, such as horse heart rate, at the touch of a button.
Portable video surveillance systems combine camera technology with monitoring software to provide state-of-the-art services that don't require a technical degree to install. Having 24/7 access to live-stream footage is just as helpful at home as it is on the road. Being able to pack up a simple system with such an important purpose is as important as being prepared with the right tack.
Not only is equine monitoring useful at the show, but it's just as handy at home and at the track. With so many uses, investing in the right system is an easy decision to make. Contact Security Five to discuss what type of system works best for you and your budget.