What is Equine Monitoring
And Why You Need it for the Barn
Posted
April 4, 2019
---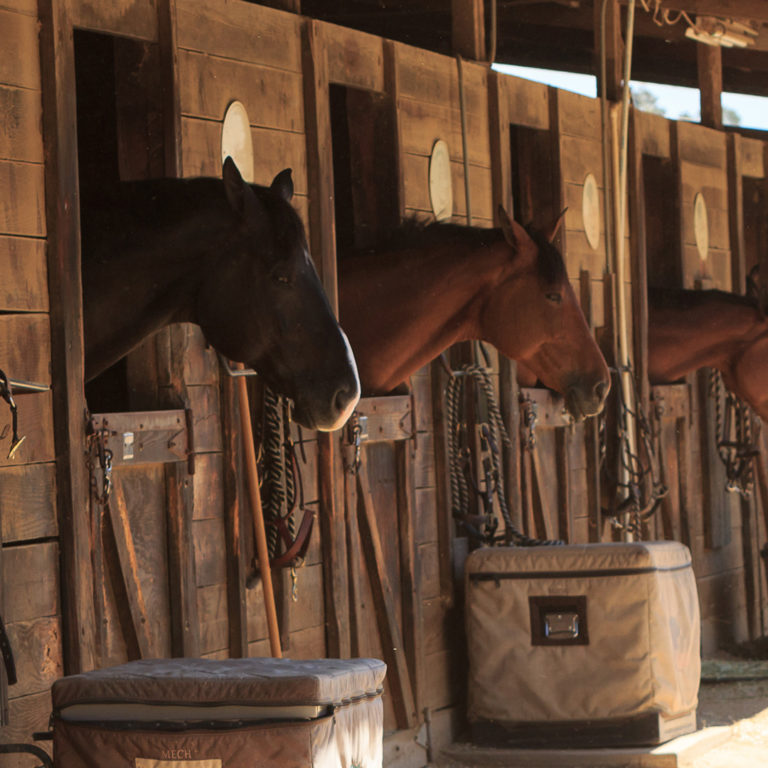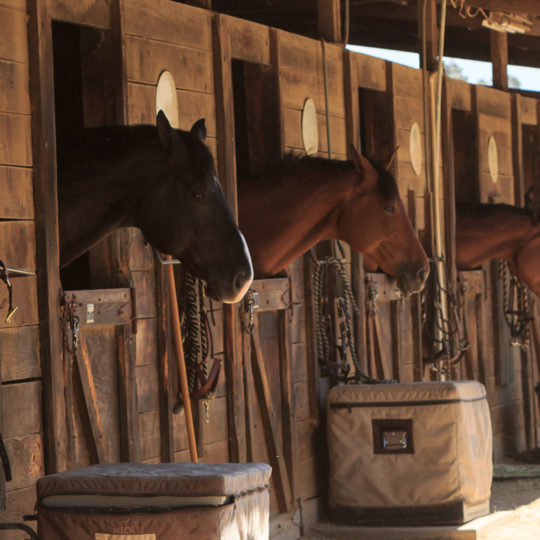 Horses are not just animals to some people. They're family, a legacy, and even a source of income. There are plenty of security systems that watch over and help protect your home and human family, so why not your horses? An equine monitoring system helps do just that and so much more.
Invest in Equine Monitoring
You invest in quality horses, stables, and equipment, so why wouldn't you want to protect it all? Damage and theft happen in stables just as easily as in your home. Installing a camera and security system to watch over your horse can help prevent these crimes.
On top of security, a camera situated in a particular stall helps to monitor injured, sick, or pregnant animals. Plus, when you make the live-feed footage available to a vet, client, or other interested parties, you add more convenience to your situation.
Equine Monitoring Options
Whether you own one horse or a stable full of them, there's a right security system for your needs. Set up cameras in individual stalls, a central location in the barn, outside in the training area, or pointed toward any area the horse frequents.
Like home security systems, access camera feeds from laptops, tablets, or smartphones through an app. Here are some other helpful features to look for in a new equine monitoring system:
Weather-resistant and waterproof cameras made for outdoors.
Night vision for viewing after dark.
HD cameras for high-quality footage.
Wireless cameras for easy setup.
Battery backup.
Motion sensors.
A companion app for 24/7 monitoring.
Portable system that can be taken on the road for shows and races.
Professional Services and Support
Contact Security Five to help get you started on the right path toward the right system for your situation. With expert help, the process will be quicker and easier right out of the gate.