Using Equine Monitoring as an Additional Revenue Stream
How Surveillance Works for You
Posted
August 15, 2019
---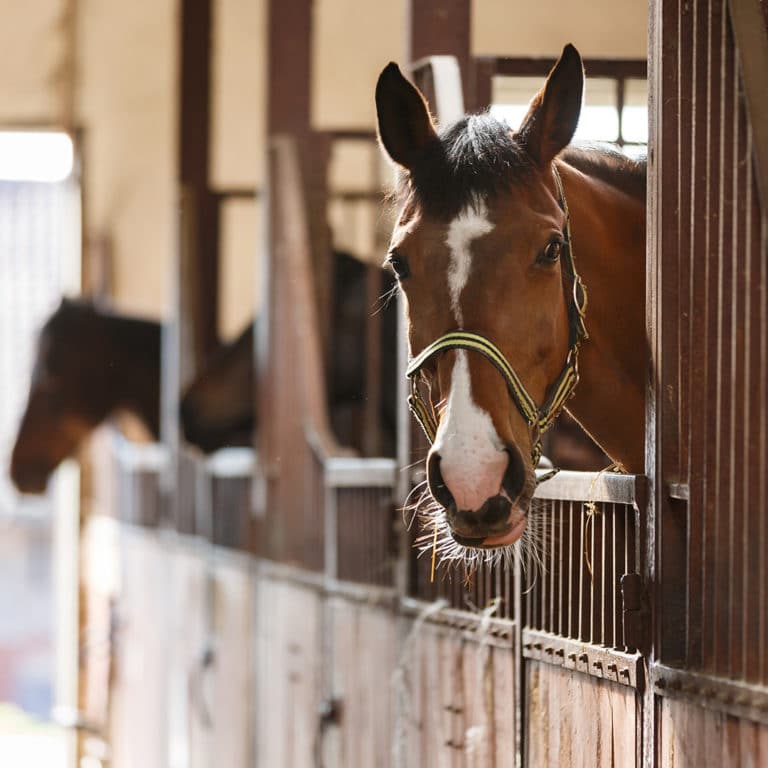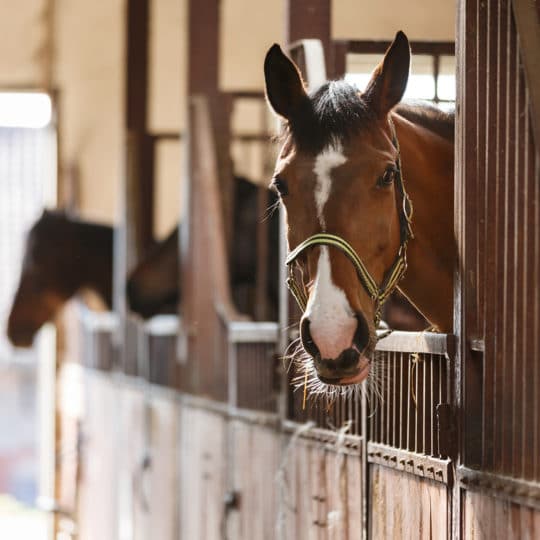 Equine monitoring systems are a great way to keep an eye on your horses all day, every day, even when you're not by the barn. Not only are they a sound security option, but they can also be used as an additional revenue stream.
Surveillance as an Additional Revenue Stream
Whether you board, train, or breed horses, owning a monitoring system is a valuable tool. When you advertise 24/7 barn surveillance you make it more appealing for those who have a vested interest in the horse. Offer additional services—online portal access, alerts, etc.—for additional money. Or simply provide peace of mind that the horses boarded, trained or breeding at your facility are carefully looked after.
Plus:
Boarders can check in on their horses at any time.
Trainers can keep an eye on horse activity or training sessions when not at the barn.
Breeders can monitor pregnant mares.
Additional Revenue Streams for Streaming
Provide access to web portals that broadcast equestrian shows, races, training videos, and more—all connected to your equine monitoring system. Not only does this bring in more money, but it also helps bring in more customers who see the perks provided by your barn business.
Money-Saving Surveillance
Once you have that additional stream of money, help save it by decreasing insurance costs with a security system. Just as it can help save home insurance, surveillance can bring equine insurance rates down because the level of care and security often results in less claims.
Setting Up Surveillance
Before you get started, make sure the monitoring system you choose is able to perform the tasks you desire and is installed properly. Contact Security Five for more information on the available features and installation requirements of a variety of equine monitoring systems.