Monitoring a Secured Perimeter
Add Another Line of Defense
Posted
June 13, 2019
---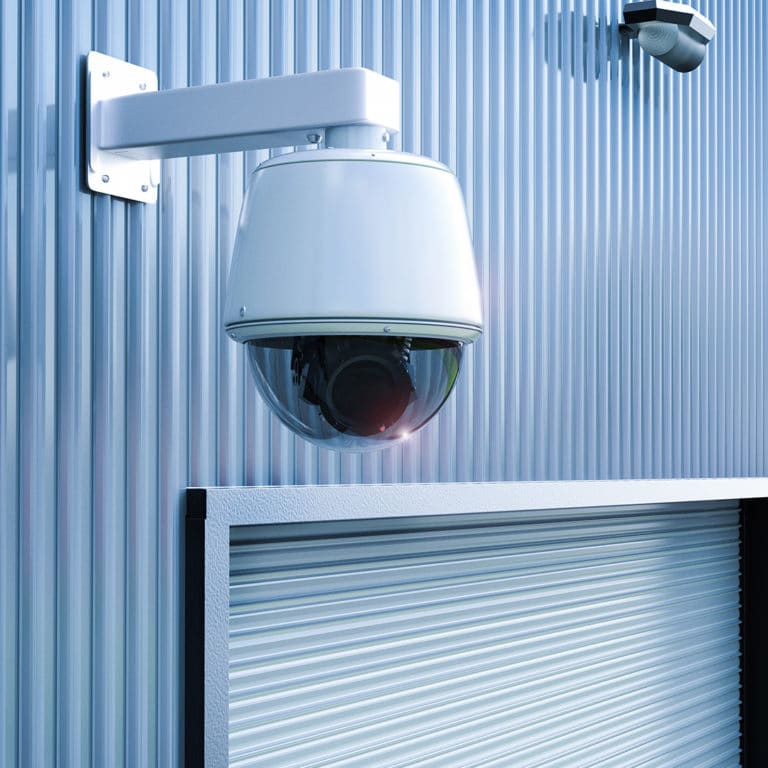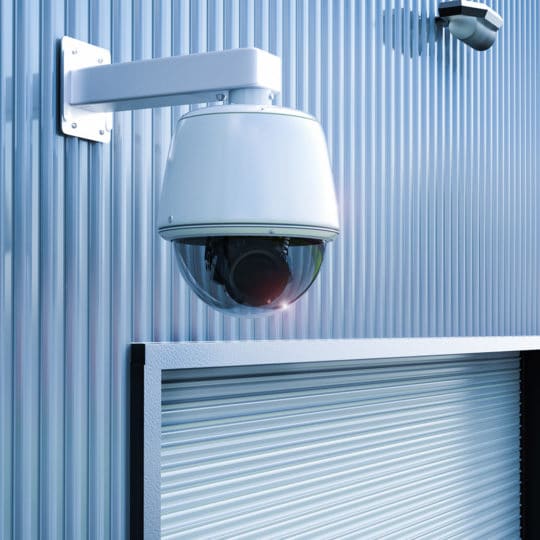 Many security systems focus on monitoring what goes on inside a facility. What about outside? What if you can stop a threat even before it steps on to your property? Monitoring a secured perimeter adds another important line of defense to your home or business.
Securing the Perimeter
While it may just seem like one more thing to finance, surveillance for outdoor perimeters is one small investment that makes a big difference. When you set up an outdoor camera, you're setting up the expectation that there are more where that came from. You're putting a safer distance between what matters most. You're giving yourself more time to act, and would-be criminals fewer options. Not only are these valuable reasons, but it could also reduce the cost of indoor security.
A secured perimeter is even more important when your assets are outside—like on a farm. While the barns and stables may seem secure, it's not stopping anyone from coming onto the property or into the fields.
Here are some ways of securing the perimeter:
Fences
Outdoor lighting
Motion sensors
Cameras
Security signs
Access doors
Locks
Guard post
Combined with interior security, these options can be synced to provide a comprehensive system to help protect your home or business from the outside, in.
Professionally Secured Perimeter
Designing the best perimeter security features means determining what will deter others from even attempting to breach the system, deny them access, or at least slow them down. Proximity to the main building is taken into account, especially if camera range and angles are involved. Lighting and weather are other important factors to consider.
Enlist the help of a professional security company to come up with the best plan to utilize indoor and outdoor surveillance. From design to installation, Security Five streamlines the process for optimal protection.