Different Equine Monitoring Systems
Find One to Fit Your Farm
Posted
May 16, 2019
---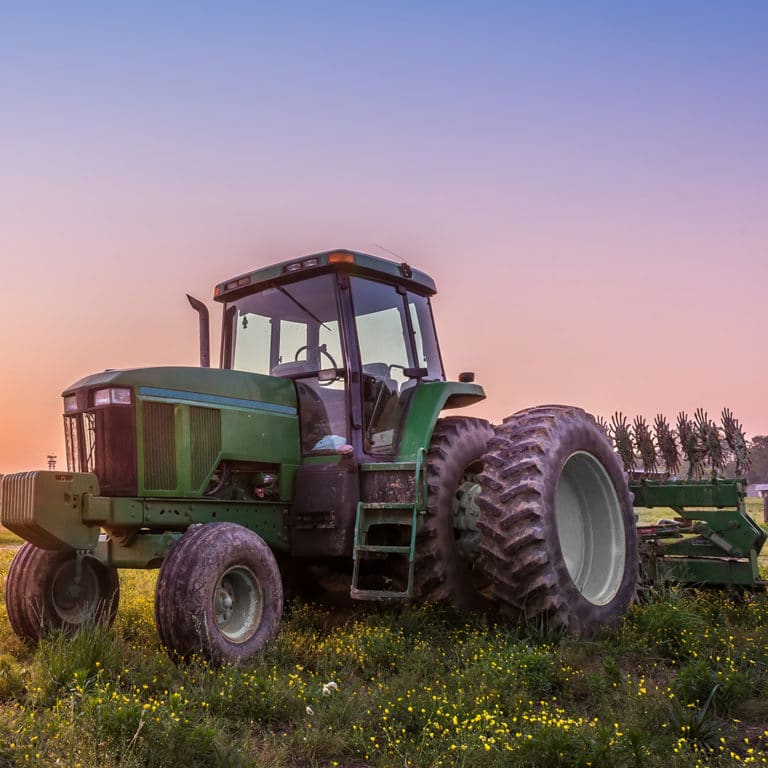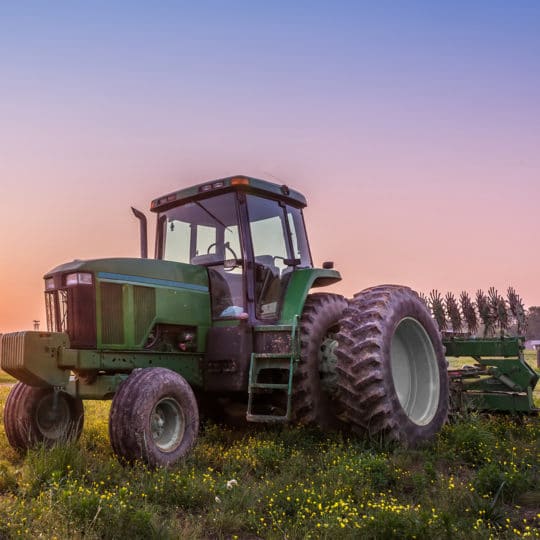 Wanting to keep an eye on what goes on out in the barn is a priority for many animal owners. From security concerns to caring for the sick, there are just as many reasons as there are different equine monitoring systems. Knowing which one is right for you is the next question.
Why Monitor the Barn?
You invest a lot in the care and wellbeing of your animals. From farming equipment to animal health, there's a lot to monitor, even when you're not at home. Setting up surveillance in stables and barn areas can provide the following features to farmers, horse breeders, boarders, and more:
Security. Help ensure expensive animals, equipment, and gear are safe and secure.
Caring for the sick. Monitor the progress of an animal who's getting over an illness or injury. Keep an eye out for reasons why it could have happened in the first place.
Birthing status. Watch over the birthing process from anywhere, and grant access to other interested parties, including breeders, animals owners, or potential buyers.
Capture footage around the clock and check in at anytime from a computer or mobile device. It's a lot easier than camping out in the barn or always having to be home in case of emergency.
Types of Equine Monitoring Systems
One system may not fit all. Depending on the type of barn you have and the availability of a strong Wi-Fi connection, there are different system feature requirements to fit just about any need.
Remote Viewing. One of the main reasons people have security systems now is the availability to check in 24/7 from anywhere. This requires cameras synced with a mobile app you can access from your phone, tablet, or computer.
Night Vision. From break-ins to births, anything can happen at night. This is also the time you're most likely to be away from the barn, so it's imperative that the cameras you use provide clear night vision. Having the system alert you to any noise or motion detection is also helpful after hours.
Weather-Resistant. Even if you've set camera up inside your barn, having them weather-resistant is helpful in harsh seasonal conditions. You'll also want to consider mounting some cameras outside at the entrance to your barn and fields.
Flexible Placement. Wireless cameras are easily placed and moved anywhere throughout the barn. There are even battery-powered options for even easier installation. Wired models are more permanent and require a compatible power source. Keep in mind the wireless range of these camera for optimal placement.
No WiFi, no problem. If it's hard to find a signal in your barn, use security cameras with SD card slots that will store recordings for playback on the camera itself or uploaded onto a computer. There are also cellular wireless cameras designed to work without WiFi and Internet. They operate on 3G/4G mobile network and allow for live viewing from anywhere and anytime on your phones.
Equine Monitoring System Installation
While many wireless systems are easy to set up right out of the box, a wired system or one connected through a network requires a little more work. Contact Security Five to find out more about installing the right monitoring system in your barn for more peace of mind.