Custom Farm Gate Design
It's All in Your Details
Posted
March 28, 2019
---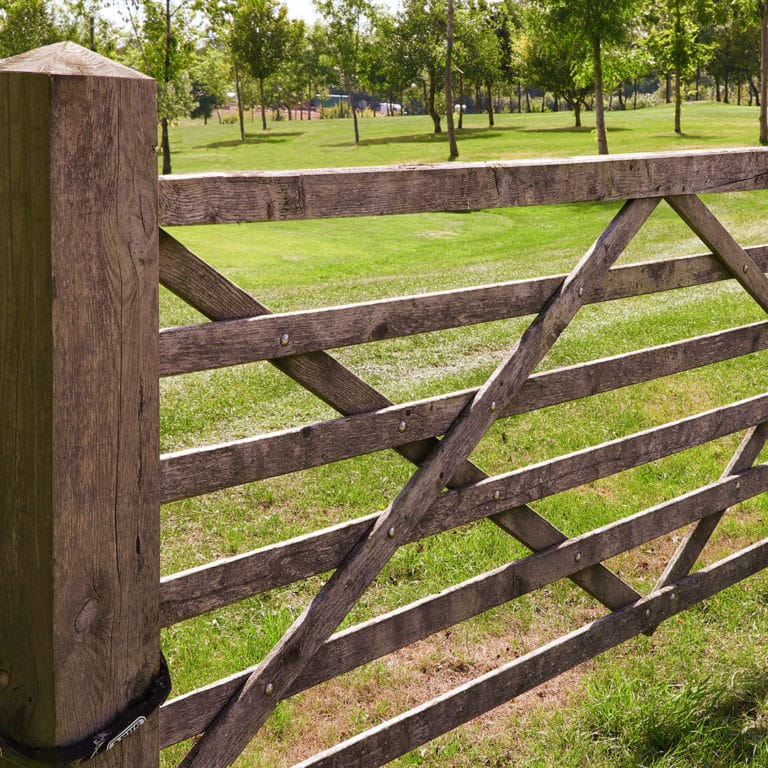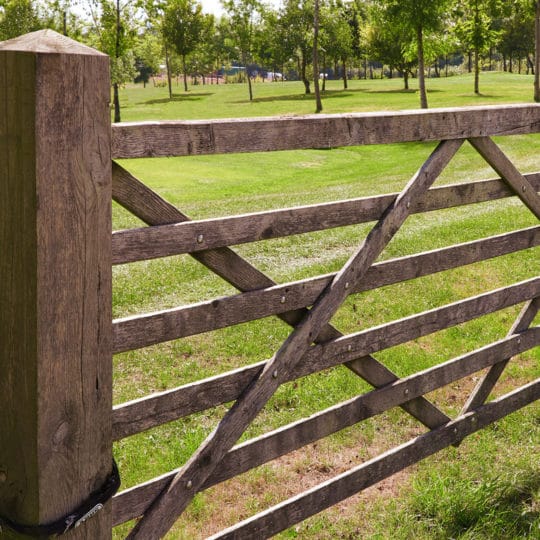 Life on the farm is made easier with the right tools and equipment for any job—including security. Design a custom farm gate to not only keep your property safe but the people and animals on the land as well. When you customize the design, you ensure it fits seamlessly with fencing, traffic flow, and the needs of all parties involved.
Custom Farm Gate Functions
Whether you raise chickens or cattle, race horses, or grow corn, one thing remains the same: you need an effective gate. Here are some of the many ways a custom gate can help around the farm:
Easy access to corrals, pens, and holding areas
Effective cattle chute function
Simplify cattle sweep systems
Addition of cattle guards to an open gate design
Efficient horse stall solutions
Accessorizing with feeders and water troughs
Custom Farm Gate Materials and Design
When you're designing your own farm gate, you choose the materials that work best for the project and your budget. Gates can be made out of metal, wood, or a combination of the two. Choose to powder-coat metal gates with color, or use galvanized coatings for greater durability.
The design and function are up to you. Do you want it to open automatically or manually slide or swing? Custom metal work can support electronic gate opener equipment, or design something lighter for easier swing or slide motion.
Professional Gate Design
Customizing a gate is easier with a team of professionals at your side. Get expert design advice and installation assistance when you work with a certified company. Whether you're updating a current look or starting from scratch, contact Security Five to discuss your custom farm gate wish list.