Why You Need a Custom Gate
Factors to Consider During Design
Posted
April 5, 2018
---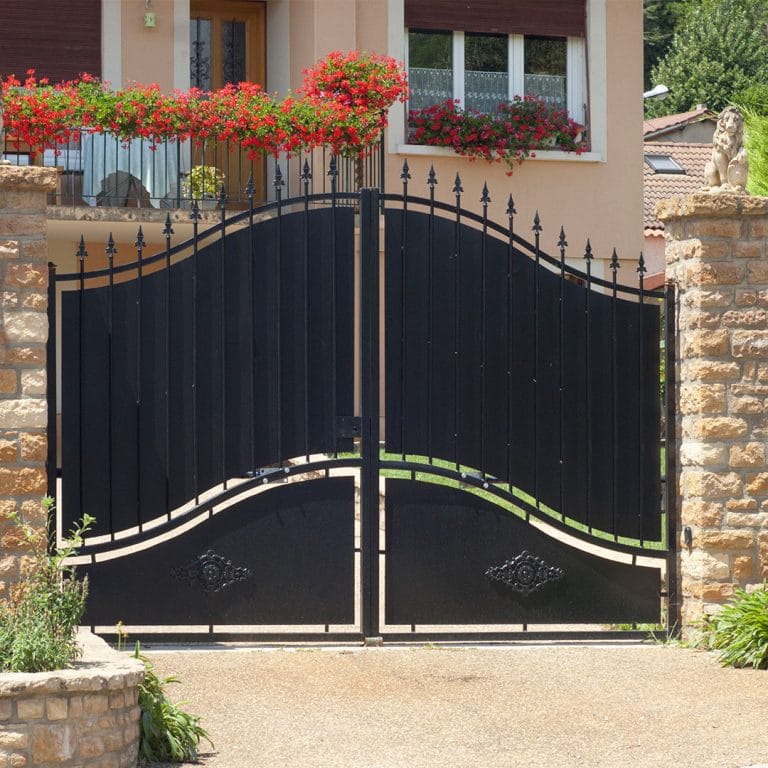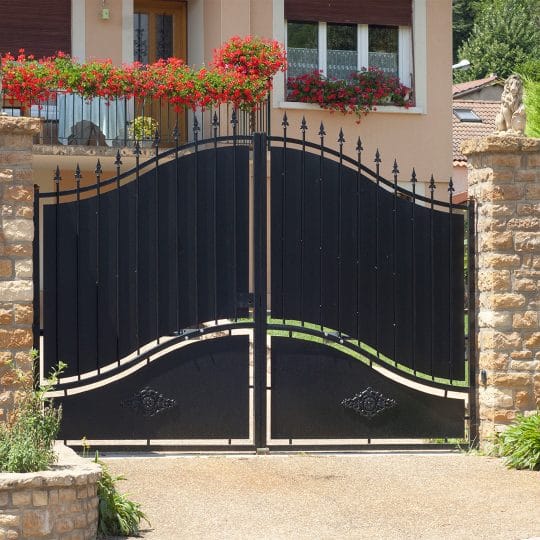 Gates come in all shapes, sizes, and materials. Whether you need one for a walkway or a driveway, it may not be a one-gate-fits-all situation. Designing a custom gate can ensure you get exactly what you need to fit your home, office, farm, or other area.
Custom Gate Design
What's your gate's purpose? From curb appeal to office security, each gate has a specific function. That purpose will help determine its design. When you build a custom gate, you get to choose every aspect of the design that best fits the purpose. From the gate materials to how it functions, there are many factors to choose from to get the most out of your custom design. Here are just a few factors to consider when designing a custom gate.
Materials
Wood. Classic, more choices, less expensive.
Wrought Iron. More designer and durable.
Vinyl. Durable with easy maintenance.
Chain Link. Strong and functional.
Gate Operators
Manual. Not as easy in certain situations, like driving up to the gate, but works well in more casual settings.
Automatic. Easier to operate, but requires more maintenance.
Functionality
Swing. Works well with manual gates.
Sliding. Works well with automatic gates.
Think about the volume and flow of traffic through the gate, the terrain around the gate, and the weather conditions in your area. All of these factors will impact gate design and function.
Custom Gate Benefits
A custom gate is tailored to your individual needs. If you know what you want the gate to accomplish, a gate specialist can help you make your idea a reality. Working with a professional design company will ensure your needs are met in a safe and efficient way. From the smallest pedestrian swing gates to a massive commercial automatic gate, work with those experienced in matching a range of materials, safety requirements, and technical operator systems with custom gate needs. If you have a purpose in mind, contact Security Five today to start designing your custom gate.