Setting Up a Home Networking System
With Wired or Wireless Monitoring
Posted
September 21, 2017
---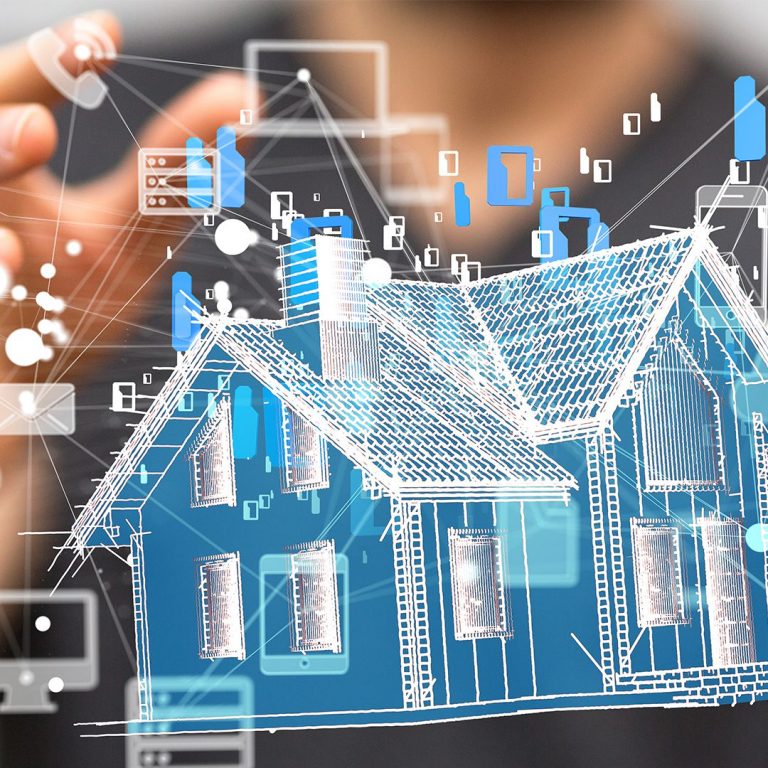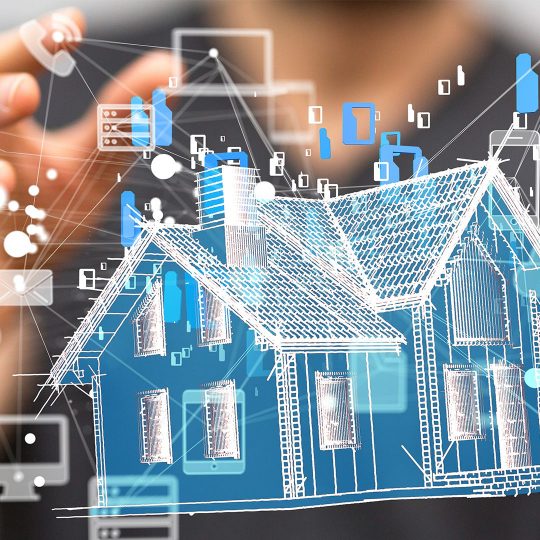 How smart is your home? Does it automatically turn the lights on and off when you want? Can you adjust the thermostat to be at the perfect temperature when you get home? Did you forget to lock the door? Can you access it from your phone to make sure it's secure? There are so many smart home products and features available to help make life a little easier and more secure. Easily set up a home networking system during the construction process with hard wired appliances or with the right wireless devices.
Home Networking Products
From cameras to motion sensors, there are different devices you can use to monitor the day-to-day. Get peace of mind with the push of a smartphone button. Integrate networking products through the wiring in your home, or set up through WiFi. Here are a few examples of products you can add to your home networking system:
Cameras. See what's happening inside or outside your home, even when you're not there, when you set up video surveillance devices connected to your phone.
Sensors. Motion sensors may be more familiar to some people, but there's a whole range of others that can be integrated into your home. Window and water sensors join smoke and carbon monoxide alarms in the home security department.
Alerts. Even when you're not home, you can be alerted when an alarm goes off or when someone tries to gain access. Alerts come via email, text, or call, and can allow you to see, hear, and respond to whatever is going on.
Home Networking Installation
If you're in the process of building a home, many of these alarm systems can be hard wired throughout your home. If you're looking to update a smart home security system, there are many that make it easy to install yourself. Depending on the type of system you choose, a professional security team may be best equipped to get you started. Contact the Security Five specialists at 610-310-5584 for more information about home networking systems.