Installing Stable Equine Monitors
An Investment in Peace of Mind
---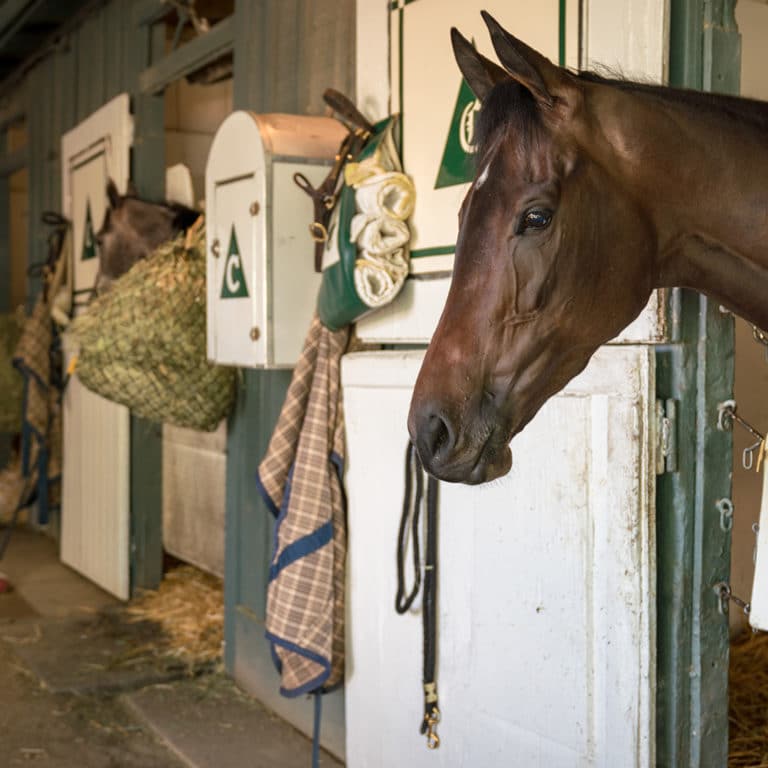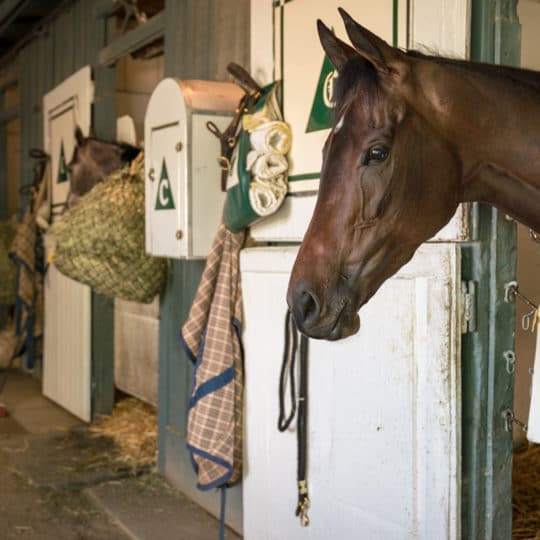 Make a stable investment in your horse farm—install stable equine monitors. Not only can you check in on your horse 24/7, but you'll also help keep this part of your property safe and secure. Learn more about how this solid investment can bring peace of mind.
Installing Security Systems
With the rise in smart home technology, home security systems have become a more mainstream, affordable, and scalable solution. Checking in on your home, family, and animals is as easy as opening an app. Getting notified of any suspicious activity or possible emergency also comes with a greater sense of security.
So, when it comes to extensions of your home and family—like a barn full of horses—you want to be able to check-in and get notified about their wellbeing as well. Equine monitors are designed for this. Installing one in and around your barn comes with many benefits.
Install Stable Equine Monitors
Do you know what your horse does all day? Would you like to learn? Do you want to make sure the horses you board and/or train are in top condition? How about that expensive tack and other equipment you have stored in the barn. Want to make sure nothing happens to that? Then, install an equine monitor.
There are so many different camera options these days: indoor, outdoor, hardwired, wireless, mobile, networked, etc. There's an option for any need, and if there currently isn't, there are ways to design one to fit specifications. Whether you want one camera to monitor one horse stall or a whole network of cameras to cover the barn indoors and out, you can find a workable solution.
Equine monitors are especially convenient to share data about a certain horse with multiple parties. If a mare is getting ready to foal, the vet, owner, and boarder can all have access to live feeds for evaluations. This way, they can all be involved even if they're not in the same stall, property, or country!
In addition to keeping tabs on horses, you will also get notified when someone trips a sound or motion sensor or there are signs of smoke. Alerting you to emergencies is even more helpful if you're not in the area at the time. This way you can still call for help.
System Installation and Maintenance
Depending on the type of security system you choose, you may be able to simply plug it in to set it up. Other systems may require more technical assistance. No matter what, all systems need to be maintained, whether it's updating any connected software, buying new batteries, or regular inspections. To find the right equine monitoring system for your needs, contact the experts at Security Five. We'll answer your questions and set you up with a stable security solution.