Standard CCTV System Components
Start with these Security Basics
Posted
August 5, 2021
---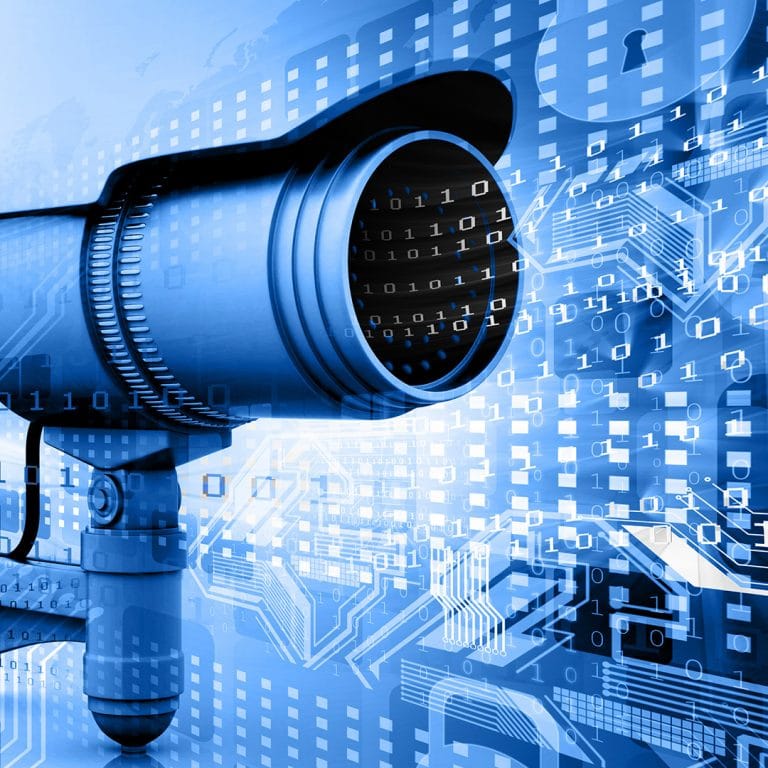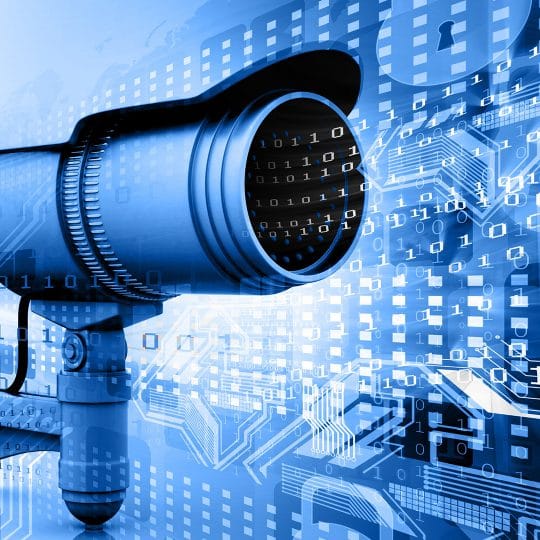 With all the security systems currently on the market, you may be asking yourself: "what do I really need?" Here's a list of the standard CCTV system components. Whether you're designing a system from scratch or need to know what to look for, start with these basics.
Standard CCTV System Components
How much do you really know about the tech in your home? While you don't need to be an IT expert to effectively run a security system, you should become familiar with the basic components of one. Nowadays, with technology changing at a rapid pace, it's even more important to understand how each component interacts with each other. This way, you may not have to replace an entire system if there's only one component that needs an upgrade.
Here are the main components of a CCTV system:
Camera
Recorder
Monitor
That's it. That's the most basic you can get. Something to capture the footage, something to record the footage, and something to playback the footage. Of course, these basics require their own components to work efficiently. This equipment includes:
Camera lenses
Mountings and covers
Cables and other communication media
Power supply
Switches and synchronizers
Detectors for sound, motion, water, smoke, etc.
These components come with their own specs depending on how high-tech you want to get. From high-definition lenses to network switches for connecting multiple systems, they can be customized to fit your needs.
Professional Configuration
Even if you have a general understanding of the basic components of any security system, it's still a good idea to consult with a professional company to ensure it fulfills all of your needs. A pro can help you narrow down the countless choices of cameras, recorders, monitors, and extra features. They can help you plan for the future with a scalable system that won't become obsolete the day after it's installed. Contact Security Five to go over everything you need to help you feel more secure in your home or office, from the basics to the bells and whistles.
---
Special Offer for New Customers
$60 Off First Year of Monitoring
Hurry! Offer Expires October 31, 2021