Setting up a Home CCTV System
DIY vs Professional
Posted
March 18, 2021
---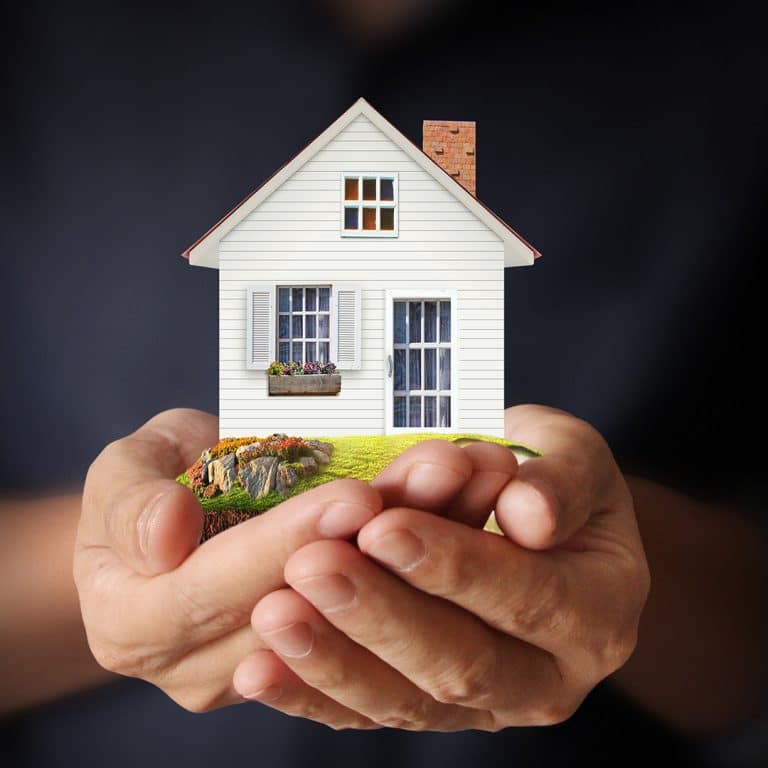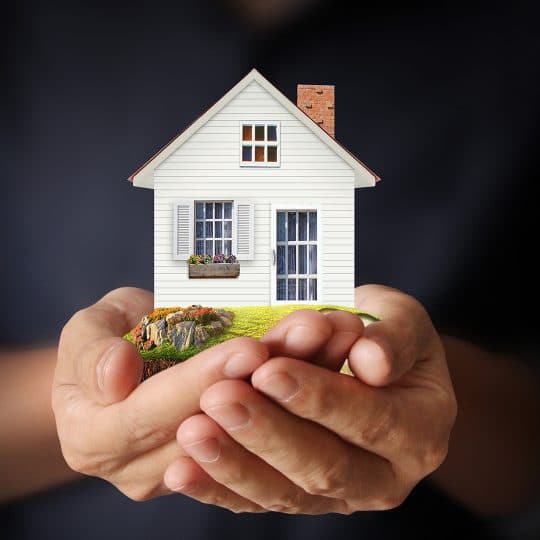 Nowadays, more and more homes are getting smarter and safer. It's even easier than ever to set up a security system with the number of wireless devices on the market. If you're looking for a home CCTV system set-up you can handle yourself or professionally, here are some tips to keep in mind.
Home CCTV System Set-Up
Whether you want to purchase a plug-and-play security system that's ready to go straight out of the box, or you want a professional to configure a system to specific specs, it all comes down to these three components:
Camera
Monitors
Recording system
Add all the bells, whistles, and wires you want, but the quality of the system is going to rely on the resolution and angles of your camera, the type of screen you're viewing footage on, and how you record, save, and playback that footage. Here are some other questions to ask yourself before diving in:
What's the main purpose? Overall protection? Checking in on pets? Granting access to those who forgot their keys?
Will it be indoor, outdoor, or both?
How many cameras do you need? Can one handle multiple angles?
Do you want wired devices (more stable, more work), wireless access (relies on internet connection), or a wire-free (battery-powered) system?
Are power cords required? Do you have enough outlets?
How involved is installation? Can you easily set it up yourself or will it require a professional and electrician?
What type of storage are you using? Are you storing it on an external device or in the cloud?
Who has access to the footage?
Can you access and control your system remotely?
Once you have answers to these basic questions, the type of system you need will be narrowed down and you're ready to move on to the next steps.
DIY Home CCTV System
If you've decided to set everything up yourself, you've probably purchased a wireless system that sits on a shelf and connects to an app you can control. Many of these systems are scalable so you can add cameras and other smart home sensors to the network. The only tech support you'll need is probably already offered by the company, and most of it is straightforward advice to make the most of your purchase.
Professional Installation
For those who need a more robust security system, you may benefit from professional assistance. When it comes to connecting multiple cameras and monitors to one network, setting up a third-party security alert system, and anything to do with routing electrical wires, it can get complicated. Some companies offer free installation with the purchase of a service. Then there's usually a monthly fee to subscribe to the alerts.
Then there are professional services that are available to help you find the perfect home security solution to fit your needs. For more information on the right type of system, contact Security Five.
---
Special Offer for New Customers
$60 Off First Year of Monitoring
Hurry! Offer Expires October 31, 2021