Home and Office Networking Components
Finding the Right Connections
Posted
October 1, 2020
---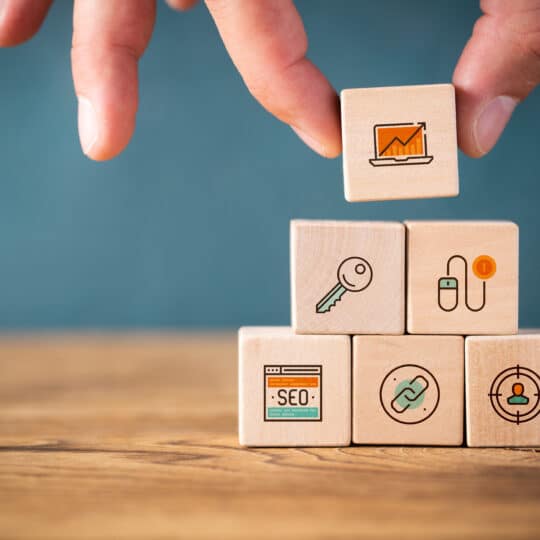 Whether in a small home office or a large corporation, the right network connection is a crucial component of efficiency. So, what are some of the necessary home and office networking components to make it all run smoothly? Here's a look at the basics.
Top Home & Office Networking Components
File storage, sharing, and printing all require connecting various hardware and software components. A computer is connected to a printer which are both connected to the internet either wirelessly or through a router. While you may have heard of the following network components, do you know how each of them functions?
DSL Modem. Usually built into the Internet/broadband router. Converts digital signals into analog signals for sending information through a telephone line. A filter is used so the phone and internet are able to function at the same time.
Firewall. Blocks Internet traffic from any intruding external network in order to protect your home network computers.
Network Hub. Connects two or more computers together to effectively share information.
Network Bridge. Connects two network segments together.
Network Switch. Replacement for a hub and bridge to connect two or more computers together to increase network speed.
Wireless Access Point. Acts as a hub/switch to connect wireless devices to an Ethernet network.
Routers. Connects networks together to the Internet and Ethernet connections.
Wi-Fi Range Extender/Repeater. Extends the existing WiFi signal across the network, increasing its range.
With technology changing at a rapid pace, this list is subject to change, but there's always a way to stay up-to-date on the current trends.
Finding the Right Connections
Setting up your network may be a simple process since many devices are able to connect wirelessly. However, when you need to extend, speed up, or update your network, consulting an expert can certainly help. Contact Security Five for more information on implementing the right components for your network. No system is too small or large.