Stable Equine Monitoring
At the Show & on the Go
Posted
September 3, 2020
---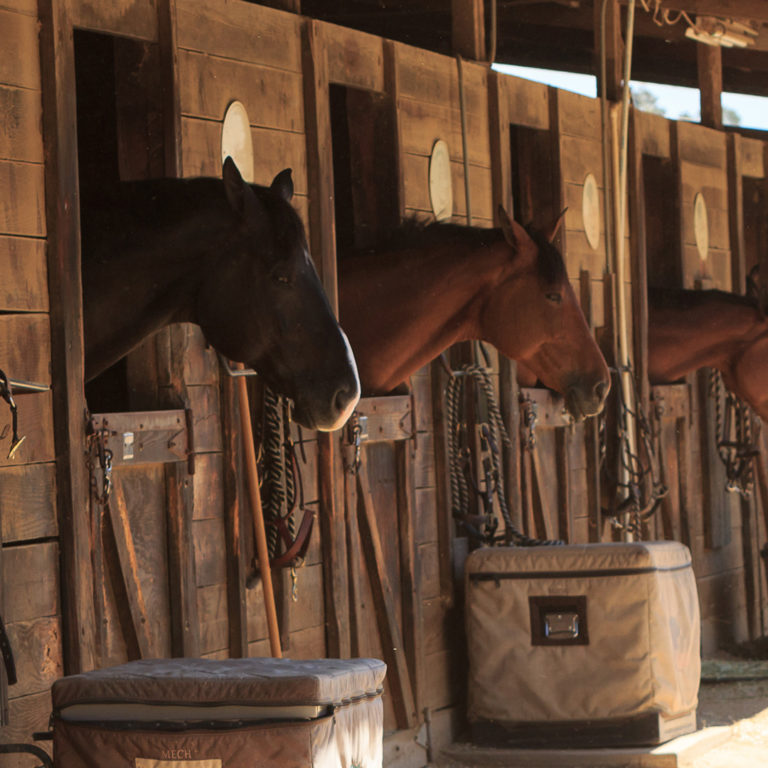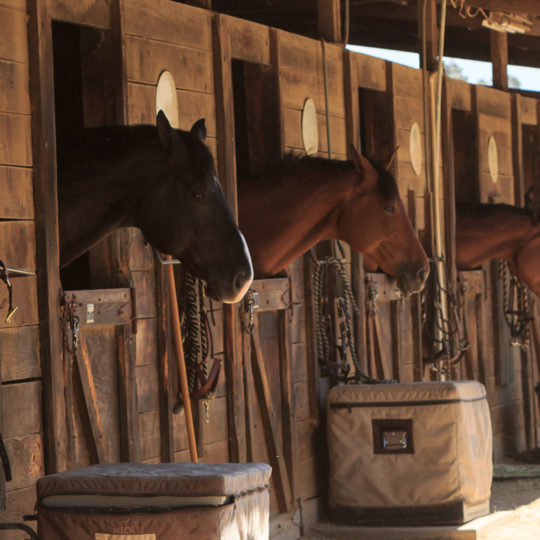 Owning a horse is a major investment—from the daily needs to the long term care. Taking that horse on the road for shows, training, breeding, and other travel needs require even more time and money. Protecting that investment is made easier with a stable equine monitor. Not only does it provide 24/7 surveillance on your horse, but it's a valuable resource for monitoring the animal's behavior and health.
Stable Equine Monitor Design
There are several design features that every equine monitor should have:
Stable remote connection
High-quality audio and video
Night vision
Weather-proof (if kept outside)
Alerts and push notifications
In addition to these standard features, the right equine monitor for you may also include:
Wireless and portable connection
Motion detection
HD video
Two-way audio
Video recording and storage options
Multiple network cameras
The right system depends on the following:
Stable setup. Do you want to capture footage inside or outside the stable? How big is the area? Cameras fixed to the walls through a wired system should be placed in the high traffic areas. Multiple cameras capture multiple angles.
Internet connection. A wireless system relies on a strong internet connection and works with an app on a mobile device.
Travel. Those who travel with their horses to shows or races may want to invest in a portable monitoring device that works well on the road.
A stable equine monitor provides that added peace of mind and a way to make sure your horse, stable, and all related equipment is under safe surveillance.
Professional Monitor Installation
Once you choose the right system for your needs, setting it all up should be just as easy. Certain wireless systems are as simple as plugging it in and pointing the camera in the right direction. Others require more hard wiring and configuration. Contact the security experts at Security Five for more information on equine monitors and the best way to install one—or a few—in your stable.