Live Equine Monitoring Systems
Always See Who's Horsing Around
Posted
September 24, 2020
---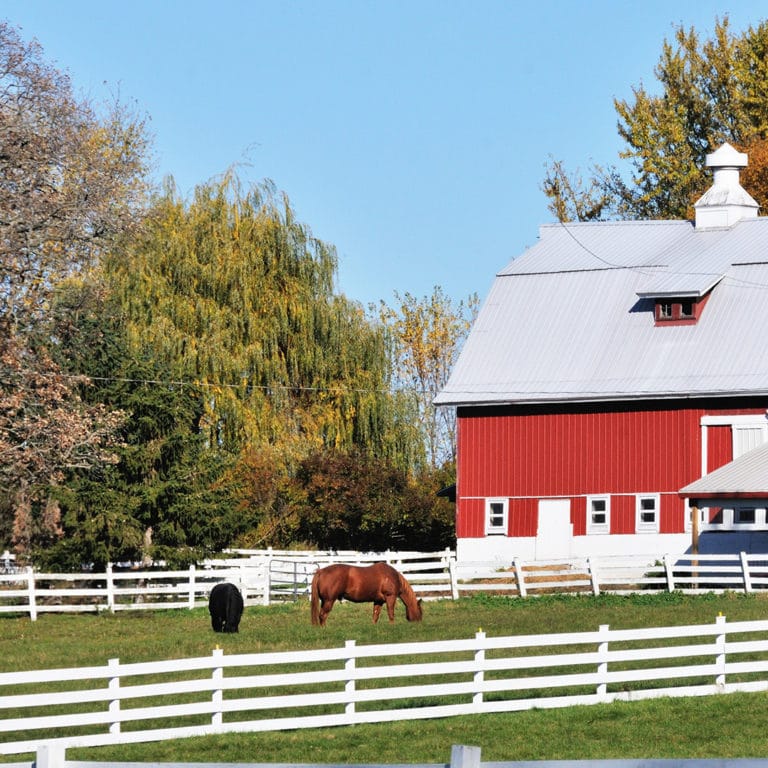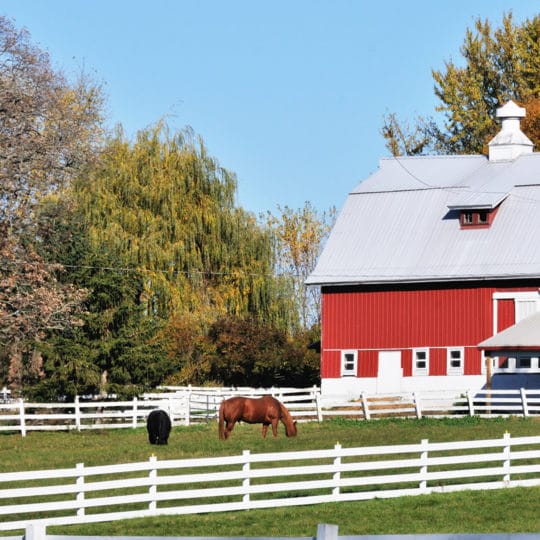 You check in on your kids, pets, and other dependants when you're not home, but what about your horse? The barn is an extension of your home and the horses are family. Wouldn't you like to know if something were to happen? Plus, those who train, board, and breed horses have more than just an animal to protect. They have a business to run and clients to accommodate. Live equine monitoring systems provide the same peace-of-mind as home security for the stables.
Where Live Equine Monitoring Lives
From the barn to the trails and everywhere in between, horses are active indoors and out. So, where's the best place to set up an equine monitoring system? Here are some options:
Indoors. Install a wireless or hardwired camera in the barn focused on the horse stall. Connect the system with a fire alarm, sprinklers, or other emergency alert network to be notified when needed or to notify the appropriate emergency services directly.
Outdoor. Make sure any outdoor system withstands weather and temperature changes. Night vision is also a helpful feature to capture footage of what's happening around the barn or field after dark. Set up these cameras to record training sessions, show practice, or a live feed for horses out to pasture. Video range would be a more important feature on these devices.
Wearable. Receive live alerts of a horse's movement and vitals while it's wearing a tracker. This is an important feature during travel, tracking the progress of a pregnant mare, or following up after illness or injury.
Whichever type of system you choose, it should include a way to provide live access to your horse's whereabouts or condition.
Live System Access
Live feeds from an equine monitoring system can be viewed remotely by phone or computer. Access to these feeds can be granted to trainers, riders, veterinarians, or any necessary party through a web-based portal. Stables may provide this service to their clients at any time to check in on the current activity or status of their horse. Not only is it a perk for business owners, but it's also a security measure that can help cut insurance costs.
Like home security, equine monitoring systems add a desirable feature to others looking to invest in your property or business. Someone looking to board a horse may choose the barn with surveillance over one without. You can also grant access to 24-hour monitoring on a subscription basis or as part of boarding or training fees.
Keep watch over your horses just as you would your family. For more information on live equine monitoring systems and installation, contact the specialists at Security Five today.