Technical Support for Cloud-Based Systems
The Future of the Help Desk
Posted
December 19, 2019
---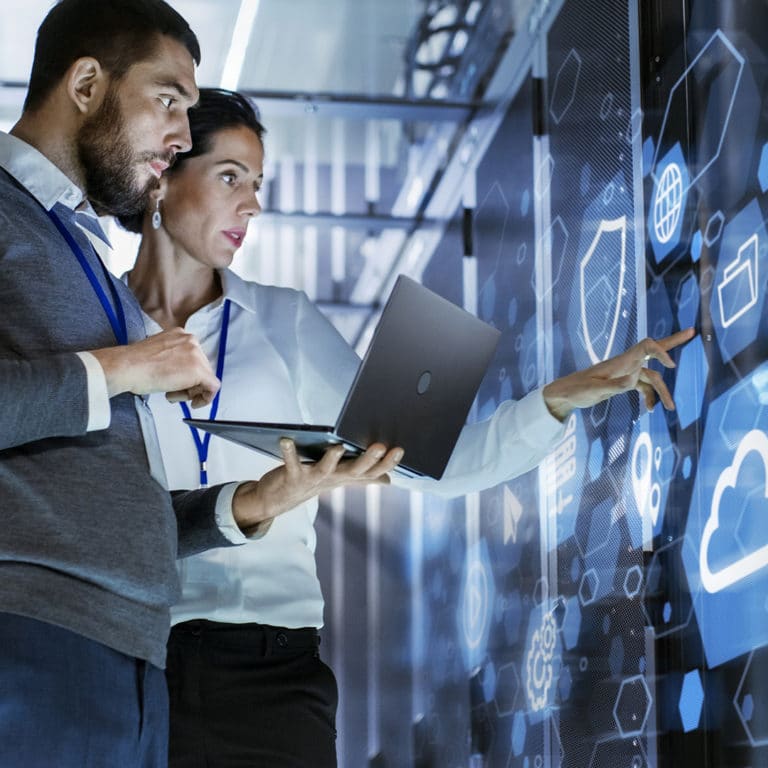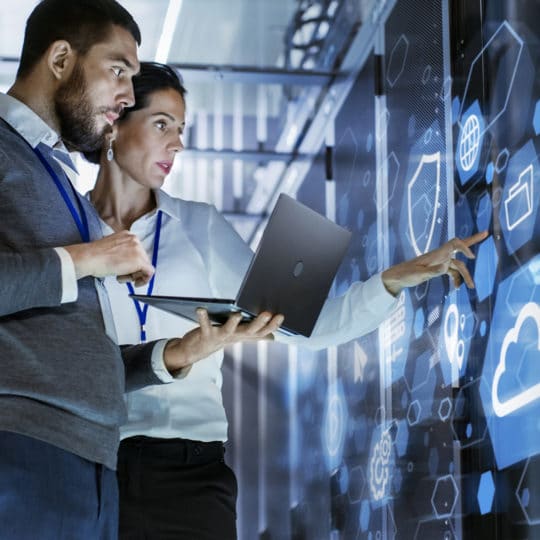 Taking data storage to the cloud means breaking from a familiar method, utilizing technology, and learning how to navigate a digital system. Just as any new process has its training period, cloud-based systems still need some level of technical support. Learn more about what you can expect and how to find the help you need.
Technical Support in the Cloud
Companies used to the old ways of filing paperwork, shuffling spreadsheets, and downloading discs will take time learning a new way of digitally storing data. The purpose of cloud storage is to simplify the process; however, getting started still requires a learning curve.
Most web-based programs already come with a level of technical support built-in. A dedicated team is available to guide newcomers through the process of transferring and organizing files. While the idea is to adopt a system that's easy to learn and use, additional support couldn't hurt. Plus, it's usually just a call, chat, or email away.
The Future of Help
Technology isn't going anywhere. In fact, it's constantly growing and evolving into new systems and structures of doing daily tasks. Since all systems are not the same, there will always be a need for those who know how to navigate the wide range of choices available and guide the ones who aren't as familiar. Even companies who start adopting cloud-based services now may need help with future updates.
The goal is to make processes easier to use and do away with complicated systems that aren't as user-friendly. While technical jobs dealing with servers, coding, and security are important to develop new systems, the need for constant support from these professionals decreases if the programs are built correctly. This not only helps keep the cost of doing business down but makes everything more efficient.
With this in mind, IT professionals should anticipate the change and re-evaluate their skillsets to adapt to the needs of a cloud-based world. There may be less software troubleshooting to do, but there's always a need for optimizing technology to meet the ever-changing needs of business. Processes can always be streamlined and strategies can always be tweaked to compete with the latest development in media and tech. Here's where help desk questions shift from how does this work to how can this work better? It's the future of technical support.