Cloud-Based Camera Access
For Equine Monitoring Systems
Posted
October 17, 2019
---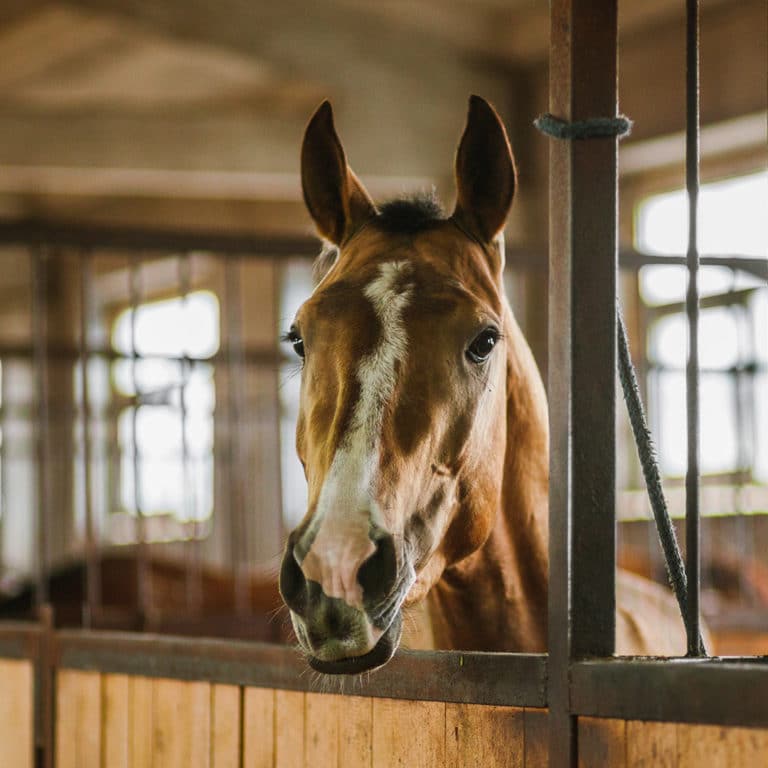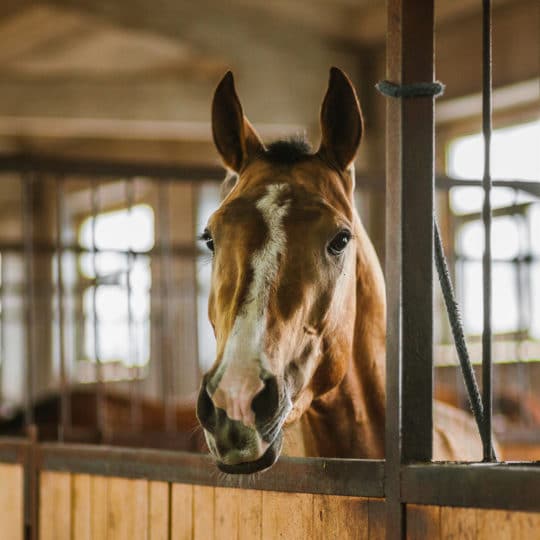 So you've decided to install an equine monitoring system in your barn—congrats! Now, have you thought about where you want to monitor and store all of that footage? Learn more about cloud-based camera access to your stable surveillance system.
Equine Monitoring Footage
The decision to put horses on 24/7 surveillance is an important one for many breeders, trainers, boarders, and owners of horses. Equine monitoring devices make it possible to check in with what's going on in the barn. Some systems don't even require electricity or WiFi, which makes it easy to install in just about any space.
But where will all that footage go? Where can you access the feed, share it with others, and save video for later use? The cloud.
Cloud-Based Camera Access
One of the easiest ways to manage content files is through the cloud. Since it's stored through the internet, access is anywhere you can get a signal.
Providing cloud-based video access to others is as easy as sending a link or access code. This privilege can also entice others to look into your business and choose it over other providers.
So how do you do it?
Connect compatible surveillance cameras directly to the cloud. There are a wide variety of plug and play devices that integrate easily and efficiently.
Mobile app. Automatically detect compatible cameras through Bluetooth or WiFi and configure it to the cloud through the app.
External device. If you use a system that records footage onto an SD card or another device, you can still transfer files you want to share and save to the cloud.
Why Cloud Storage?
Storing footage for a particular reason—vet checkups, pregnant mares, horse training—is vital for the health and safety of the animals and peace of mind for their owners. Cloud storage doesn't require complex set up or hardware, only a single, secure location for files to live until you need them.
From one camera to a whole stable full, you can easily manage it all, plus pick who can access what cameras on the account. If you're having trouble handling it all, cloud storage companies are here for support.
If you need additional support, contact Security Five to find out more about the many ways cloud-based camera access for equine monitoring will benefit your business and barn.