Document Management
Take it to the Cloud
Posted
August 1, 2019
---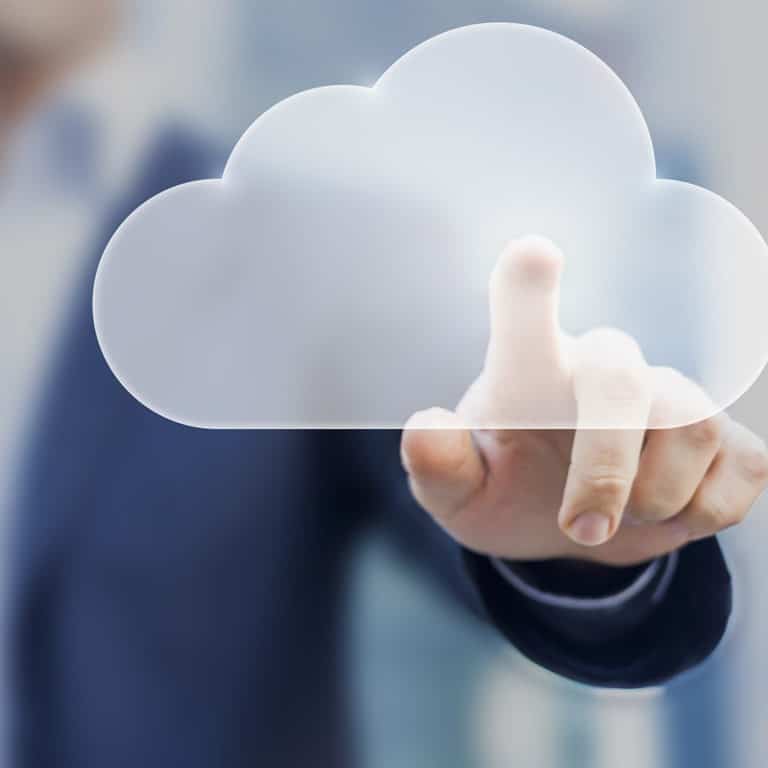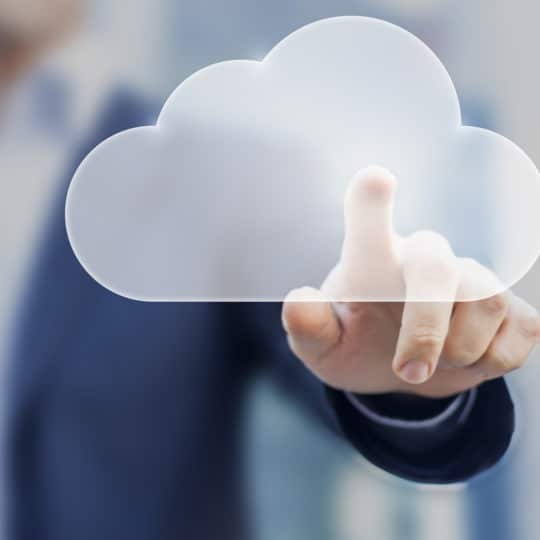 Once there were file drawers, then came floppy disks, then zip files, thumb drives, external hard drives, and more. Document management has certainly changed over time, but a few things remain the same. The safekeeping and easy access of files is still a top priority. And that's why we now turn to the cloud.
What's Cloud-Based Document Management
First, let's break it down. Cloud-based software stores information for multiple users over the internet. This makes it available on-demand through a server the user doesn't have to personally manage. It's like having your own digital office manager to find and file your important documents.
Document management is self-explanatory. It helps to organize files under a set of technical standards. In order to be successful, a management system needs to be:
Secure
User-friendly
Easily modified
Searchable
All while saving precious office space, work hours, and personal/work computer storage.
The Five Ws of Cloud-based Document Management
Who: anyone looking for an effective method of document storage can use the cloud. It's especially convenient for large companies who have a lot of documents to organize, such as payroll and administrative paperwork
What: digitizing information to easily track, manage, and store it.
When: 24/7.
Where: online; through third-party software; on several secure, regularly backed-up network servers.
Why: to help control the flow and organization of documents and files without wasting paper, office space, or time. It also makes sharing data and collaborating on related projects more efficient when all parties involved have secure access to the document portal online.
As for the How, uploading documents and files is easy if it's already in a digital format. Otherwise, scan in these documents and save them as a digital file.
How to Get Started
When considering a cloud-based document management system (DMS), get prepared for the digital shift.
Organize and classify existing documents by subject and search terms. The cloud system will be easier to set up and search in the future if you have this ready ahead of time.
Determine who will gain access.
Discuss what kind of collaboration tools will be most helpful. This includes access to editing documents, making comments, and setting meetings or reminders.
Test out the system before launching it throughout the company, and make sure it runs smoothly.
Ask for process performance feedback and any suggestions for improvement. It only works if everyone involved knows how to use it.
For any additional questions about cloud-based document management systems and how it can work for you, contact Security Five.