Is it Time to Update Your Fire Alarms?
Read on to Find Out
Posted
April 18, 2019
---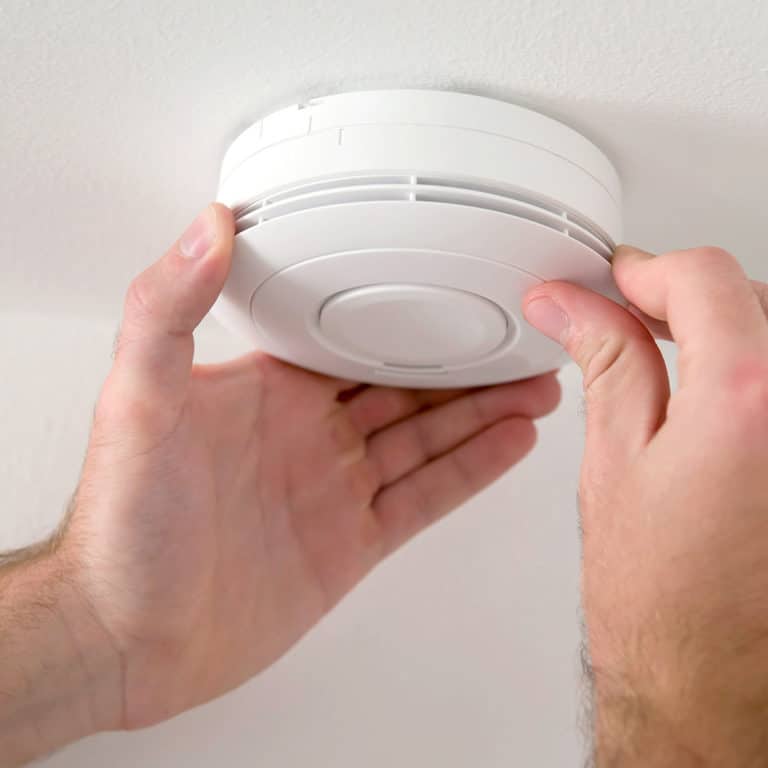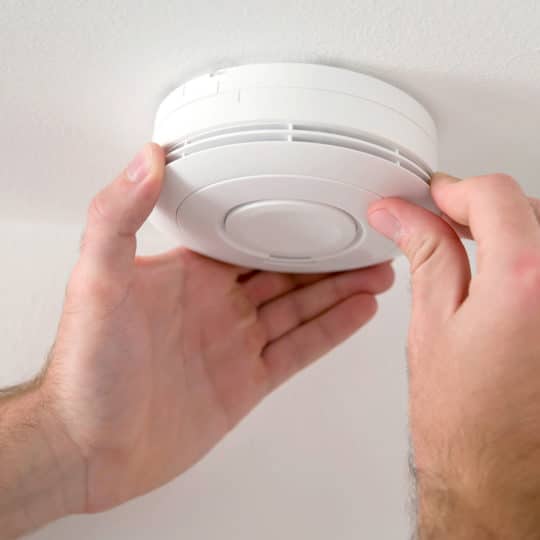 Just think how one small device can help save a house full of people. But only if it's working properly. Keeping fire alarms in working order is an important part in helping to secure your home. This may mean replacing the device completely.
Regularly Testing Fire Alarms
One trick many homeowners use is to test and change smoke detector batteries every time the clocks are changed for daylight savings. This is helpful for newer devices, but what about an old outdated one?
It's best to test alarms once a month and replace them every five years. Hard-wired systems are good for about 10 years. If you've moved into a new home and aren't sure how old the alarms are, it's safer to simply replace them all. Definitely replace anything that consistently chirps even after you change the battery.
Years of dust buildup desensitizes the device, causing it to malfunction. Even testing and changing the battery causes wear and tear. No matter how much it's been used, it's one device that could help save a life. So you don't want to leave the maintenance to chance.
Upgrading Alarms
Another advantage of updating an alarm system is choosing one that's more efficient. New technology makes it easy to detect potential threats in your home. There are even smoke and carbon monoxide combos that provide an added bonus—one less device to replace later.
Alarm Tips
Here are some things to keep in mind when updating your alarm systems:
Install smoke alarms inside and outside each bedroom and on every level of the home, including the basement.
Place alarms on the ceiling or high on a wall.
Don't install smoke alarms near windows, doors, or ducts where drafts might interfere with operation.
Keep alarms at least 10 feet from a stove.
Make sure everyone in your home knows how to respond to a smoke alarm.
Choose an interconnected alarm system—hard-wired or wireless—if you want all alarms to activate when one is triggered. This means they will all need to be updated at the same time.
Follow all manufacturer's instructions for cleaning and maintenance.
Professional Alarm Services
Any questions about the types of available alarm systems, what's best for your home or office, and how to install them can be posed to a professional. It's one thing you can't predict will happen in your home. Having a quality alarm in place is the best way to prepare yourself and your family. Getting professional advice is the best way to ensure it's done right. Call Security Five to discuss options and answer any questions.