Gate Operator Maintenance
Plans for Daily, Monthly, and Yearly Inspection
Posted
March 14, 2019
---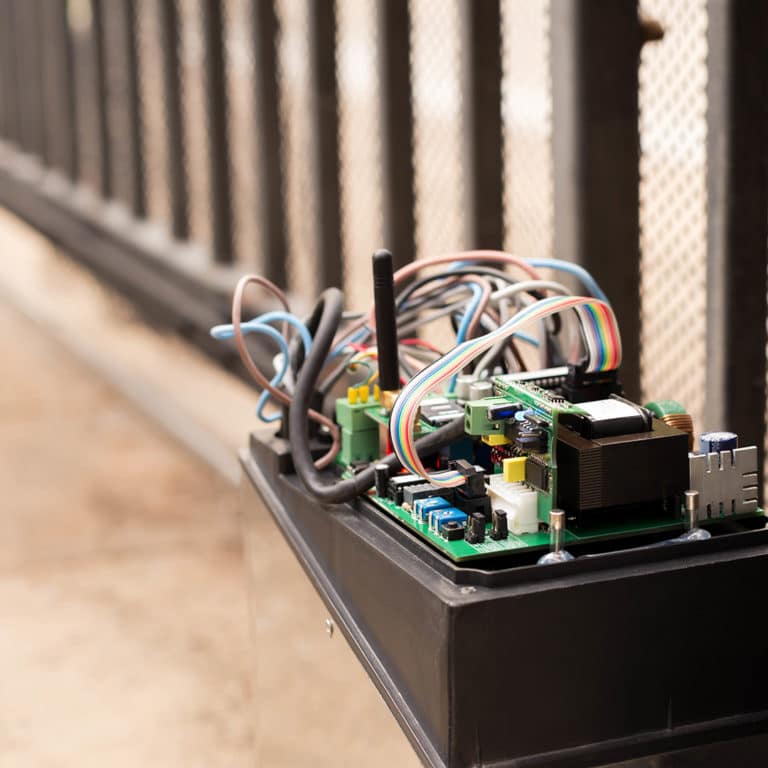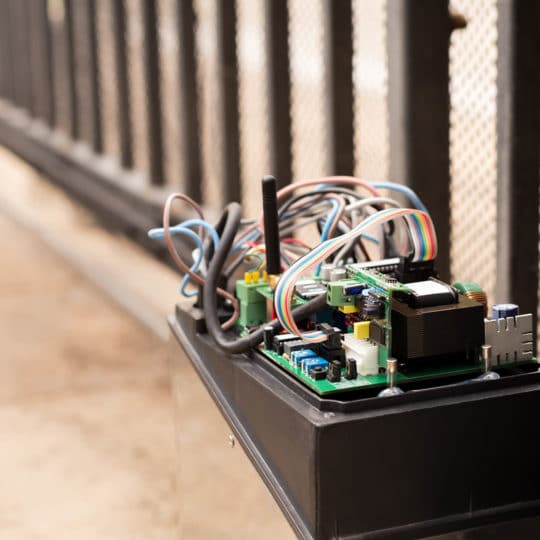 Scheduling regular gate operator maintenance is an important preventative measure to help ensure proper function. Maintaining is typically less expensive than repairing. When it means the difference between gaining secure access to your property or not, then it's a step worth taking. Here are a few suggestions for creating your own maintenance plan.
Daily Gate Operator Maintenance
Using your gate on a daily basis in itself is a key factor in maintaining it—if you're paying close attention to its function.
Notice if your gate is making any peculiar sounds, moving slower than usual, or catching on any debris along its track.
Whether you have a swing or slide gate, the path it takes to open and close should remain clear.
Daily use wears down certain components of the gate, so closely inspect parts like chains, belts, gears, etc.
Monthly Gate Operator Maintenance
Whether you notice a malfunction in your gate systems or not, the main components of your gates should be checked on a monthly, bi-monthly, or quarterly basis.
Make a note of how sensitive the doors or gates become when opening and closing, especially in inclement weather. Tighten them over time.
Check the wiring and connectors of the gate operators and access panels.
Lubricate drive trains, sprockets, bearings, and any other necessary parts.
Inspect internal gears.
Test door alignment.
Check posts and pads for wear and tear.
Yearly Gate Operator Maintenance
Some features of a gate don't need to be checked every day, but that doesn't mean they're any less important.
Safety standards may change through the years, so be sure to test the system to keep it in compliance.
If your gate operator is connected to a smartphone app, make sure you're running the most updated version.
Have a professional run diagnostic testing on mechanical and electrical parts.
Professional Gate Operator Maintenance
Having your gate inspected by a professional service company is one of the best ways to ensure all components are checked and any repairs are made if needed. These maintenance programs are tailored to your specific gate, operator, and other equipment to meet your individual needs. Help extend the life of your gate and reduce the cost of repairs by regularly maintaining your gate and operating systems. Contact Security Five for more information about available schedules and plans.