Farm Gates
On or Off the Farm
Posted
March 1, 2019
---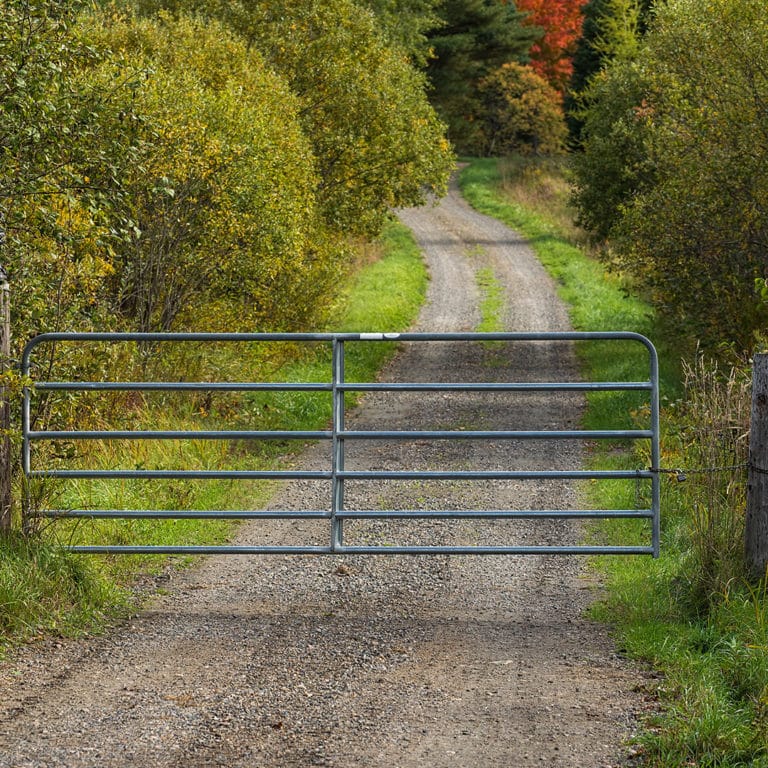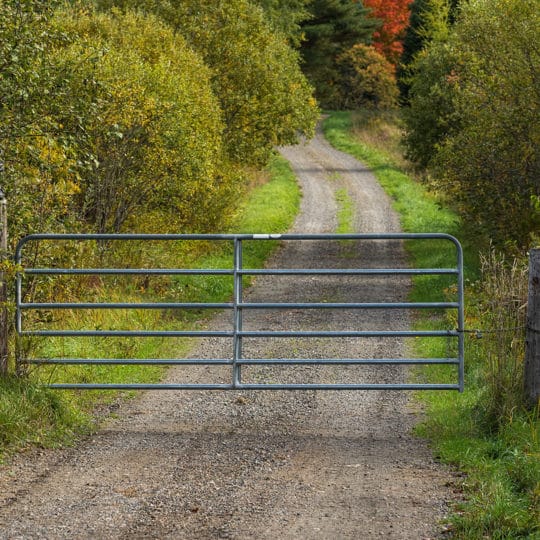 Get that down-on-the-farm feel no matter where you live when you add a farm gate in and around your home.
Farm Gates for Fun and Function
Reclaimed barn wood is a trend in home decor, from furniture to decorative accents. Why not combine that farmhouse feel with functionality.
Farm gates section off animal pens, wrangle livestock, and improve the flow of traffic throughout the farm property. Use the same design to section off indoor rooms, wrangle pets, and improve the flow of traffic throughout the home.
Install a farm-like wooden gate in doorways instead of setting up those plastic baby and pet gates. Larger sliding wooden doors can be used to section off rooms in a more visually appealing way. You don't have to live on a farm to install a wooden gate at the end of a long driveway for security and curb appeal.
Farm Gate Design and Installation
Smaller farm-inspired gates are easy enough to buy, build, and install yourself. If you're looking to design a larger driveway gate, enlist the help of a custom gate company that can install the gate for you as well. Contact Security Five to discuss your farm gate needs—whether you live on a farm or not.