CCTV System Upgrades
Bring Your System up to Speed
Posted
March 21, 2019
---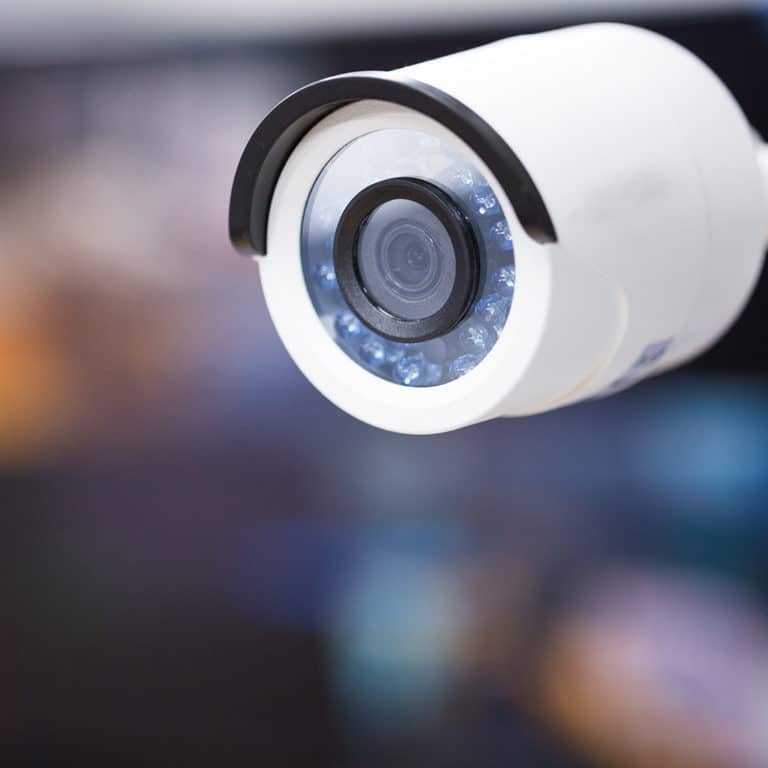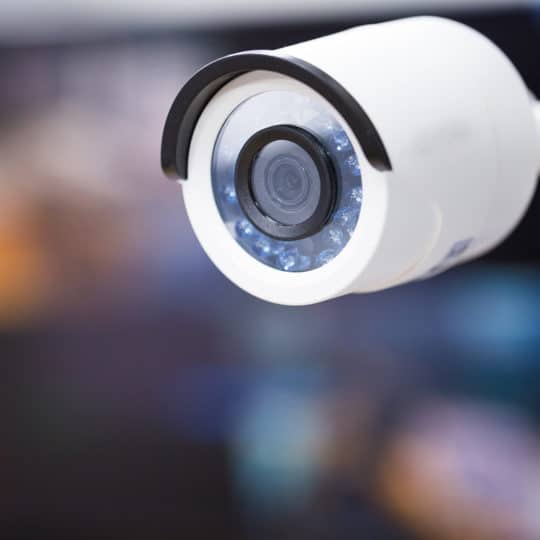 You upgrade your phone, your car, your airline tickets, so what about your security system? Just like all technology, there are updates and improvements that make CCTV system upgrades just as important.
Basic CCTV System Upgrades
You don't have to break the bank to upgrade your security system. Sometimes just adding a few new features improves the process. If you're capturing footage in standard definition, upgrade to a high-definition camera. Image quality is very important if you want to be able to see certain details on camera. Even if you don't need to make out a car license plate, you want clear images of the scene. A higher definition is one of the easiest upgrades to make with the range of affordable cameras available. You should be able to easily swap out one camera for the other—especially if it's an upgrade to the same brand—saving money on professional services.
Other CCTV System Upgrades
If you're one for bells and whistles, there are a number of features you can add to any existing CCTV system. Some of these depend on the type of camera and equipment you currently have and may require professional installation.
Upgrade coverage. Certain cameras cover a different field of view that may leave you with blind spots. Make sure the cameras you're using cover the most important areas. You may need more than one camera to cover it all.
Upgrade storage space. The more cameras you have, the more run-time you require, the more storage you'll need. Back up footage to external hard drives or the cloud for more space.
Upgrade software. There are programs that work with your security system to automatically identify specific events and act accordingly—either by recording or sending a notification.
Professional CCTV System Upgrades
While you can easily replace CCTV cameras without hiring a company, just make sure you do some research to find the right equipment. Some of the more complicated features may require consulting with an expert. Contact Security Five with any questions about upgrading your current CCTV system, and any software or storage solutions.
---
Special Offer for New Customers
$60 Off First Year of Monitoring
Hurry! Offer Expires September 30, 2020